I have to be fair and say that the four eye cars do not get the love they deserve. The 79-86 foxes for some reason aren't as popular as the later 87-93 cars...
One thing that can't be ignored in the fox body sphere is that stock fox values are on the rise. If you had told me this 15 years ago I probably would have laughed at the notion. When I went fox shopping, the more mods the car had, meant parts I didn't have to buy...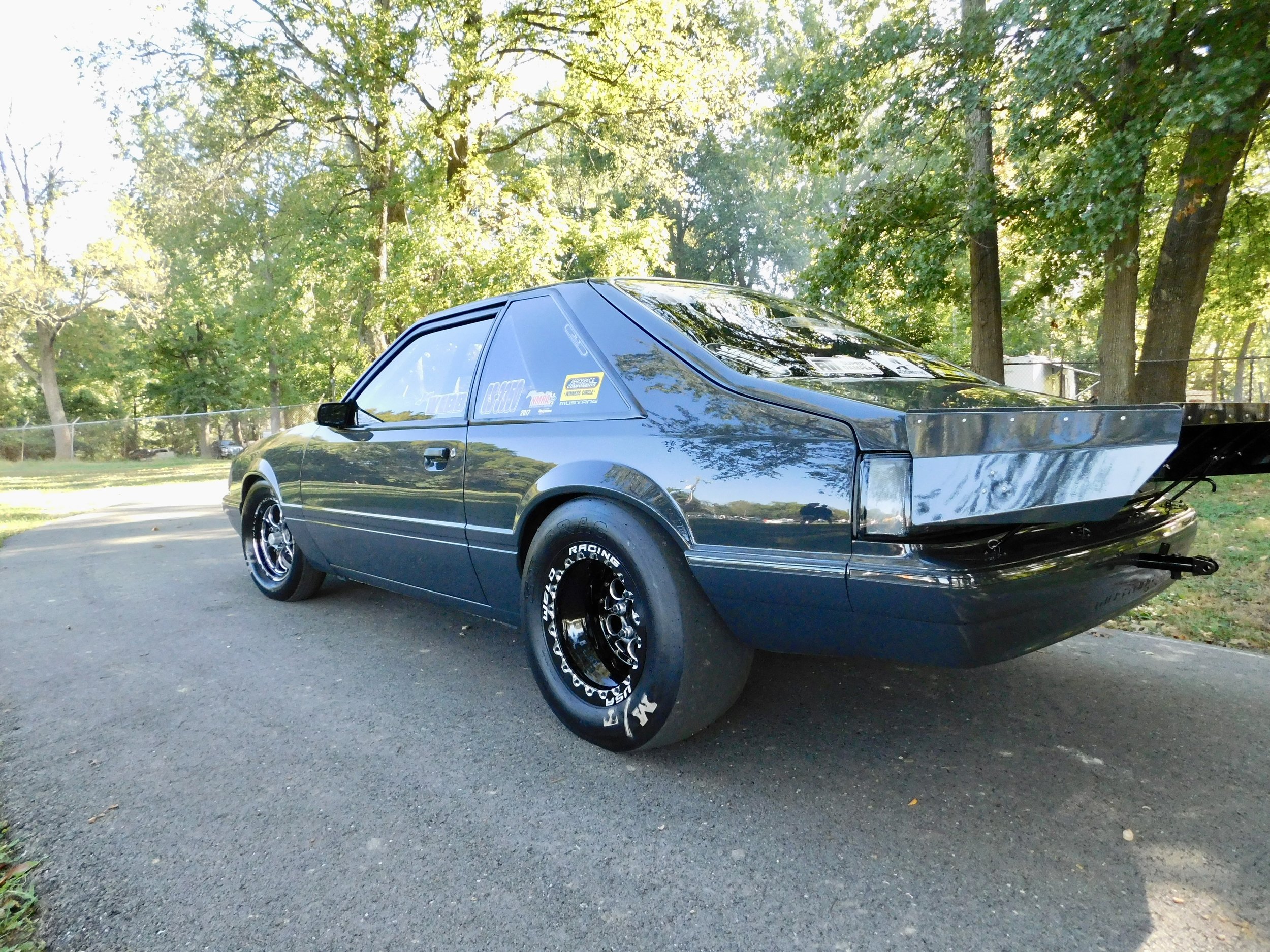 I think it goes without saying that I am a huge NMRA Coyote Stock fan. Yes, I shamelessly share all the content I can find from the class, and many of the drivers are good friends of mine...
I've said it a million times, so I wont bother going into the snowball effect again. In a nutshell, you start with a small project, and before you know it, the entire car is in pieces...
I know I am not the only one who used to dream of how I would build a car, if I had the funds to do it. Back when I was 18 years old, basically broke, and didn't know much about a fox; all I did was dream...
Have you ever been in that group of people? You know, that group of people you hang out with that really aren't huge into cars? There's usually that one person...
When I talk with owners about having their car featured on the website, I explain that the story is what truly makes the future. Sure the car has to be worthy...
Addiction. We'll call it that because that's what it is. An addiction to cars. If you are reading this you're addicted. If you clamor on your phone to see...
I will put this a simply as I can: the fox body is evolving. I can't be more clear than that about what is happening in this sphere. I have said it before...
I typically have someone correct my Facebook posts once a week or more when I list the fox years as 78-93. The response goes like this: "Don't you mean 79-93, a '78 Mustang was a Mustang II"...
Something I have noted many times at races and car shows, little details are easily missed. As car guys, we put our heart and soul into our builds...
There are usually people in your family that have a strong influence on you, and create a bond that can hardly be put into words. Matt's story begins with a 1979 notchback...
As of this writing, one of the most popular, and coveted cars in the fox body scene is a Teal '93 Cobra. A few weeks ago we featured Ben O'Brien's '93, that was mostly stock, and an excellent example...
If you're a car guy/gal the one thing that always becomes this stress point is when you have to take your beloved to have it serviced. Much of what I've learned to accomplish as a mechanic is a result of me not wanting...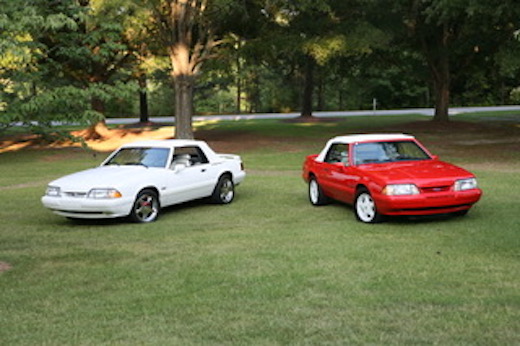 I have to say, the tightest, and most memorable bond between a father & son, is the car hobby. Talk to any car guy, and you will hear stories about how they grew up...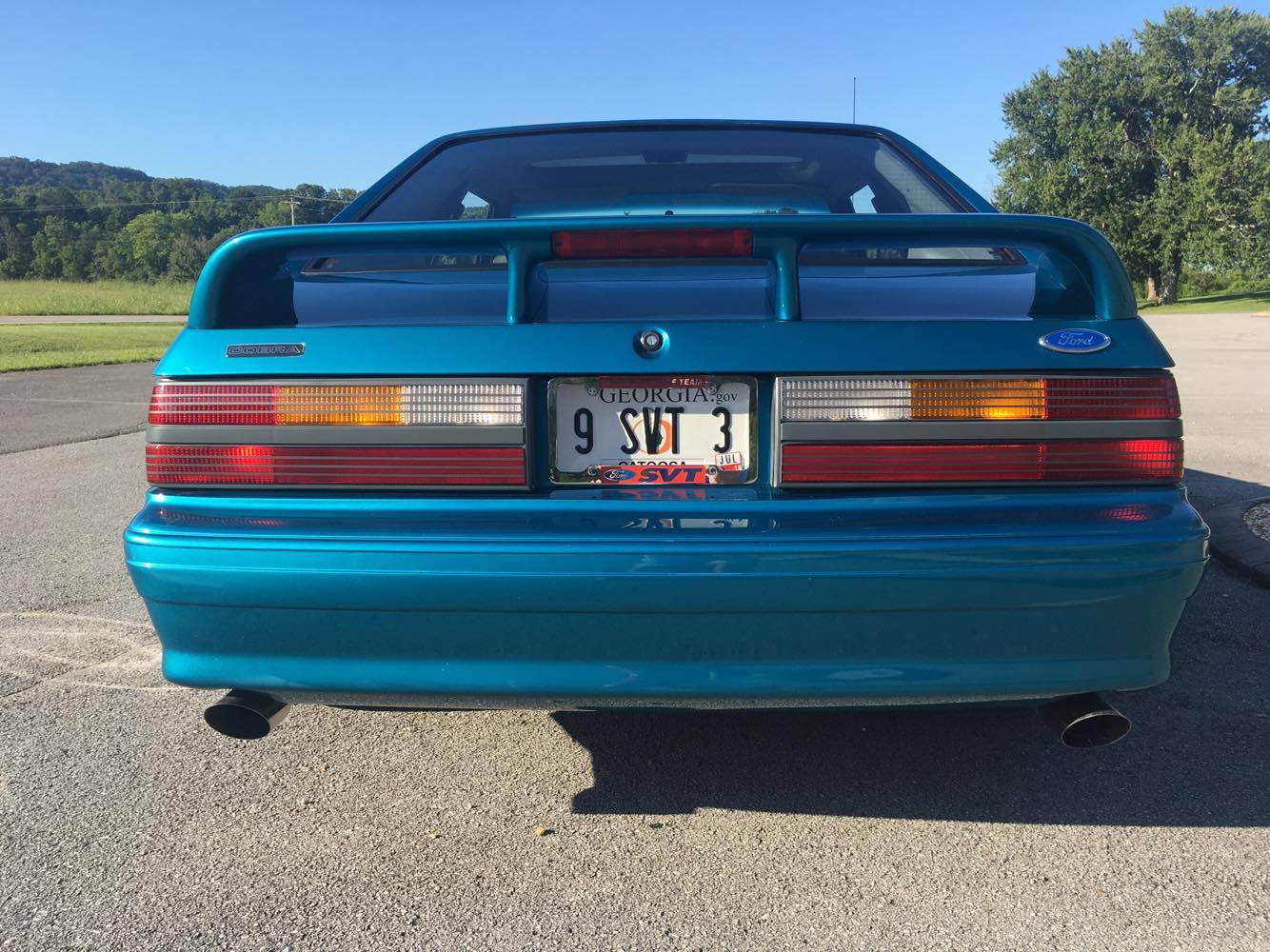 Passion, this is what drives us to work endless hours and spend hard earned money on our projects. The late nights getting the heart of the beast back into the engine bay for...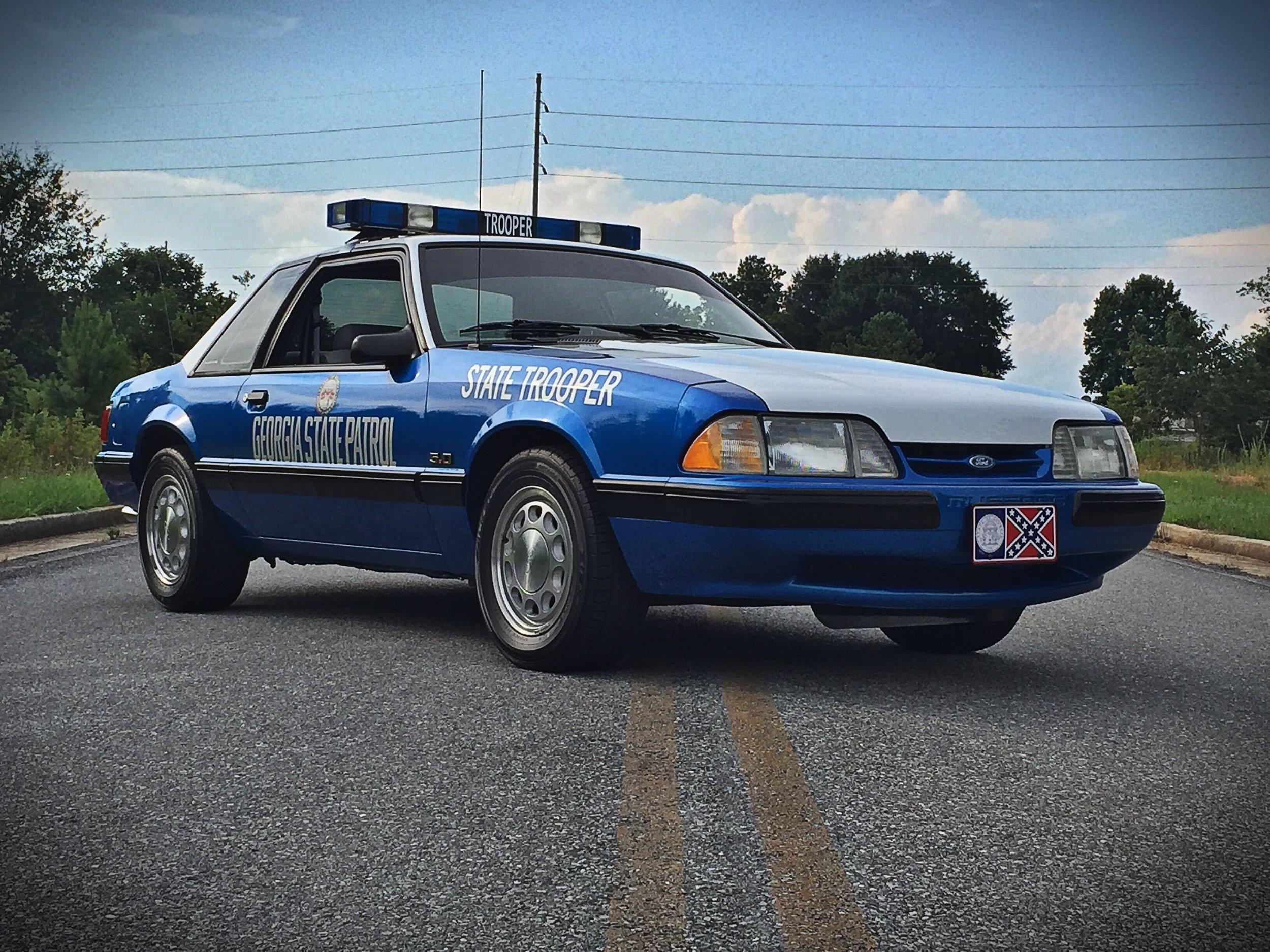 So I have to admit, I get really charged up hearing old school stories about foxes. Whether its stories about guys like Gene Deputy, or reading about how guys like Rick Anderson got his '88 notch into the 12s with EFI...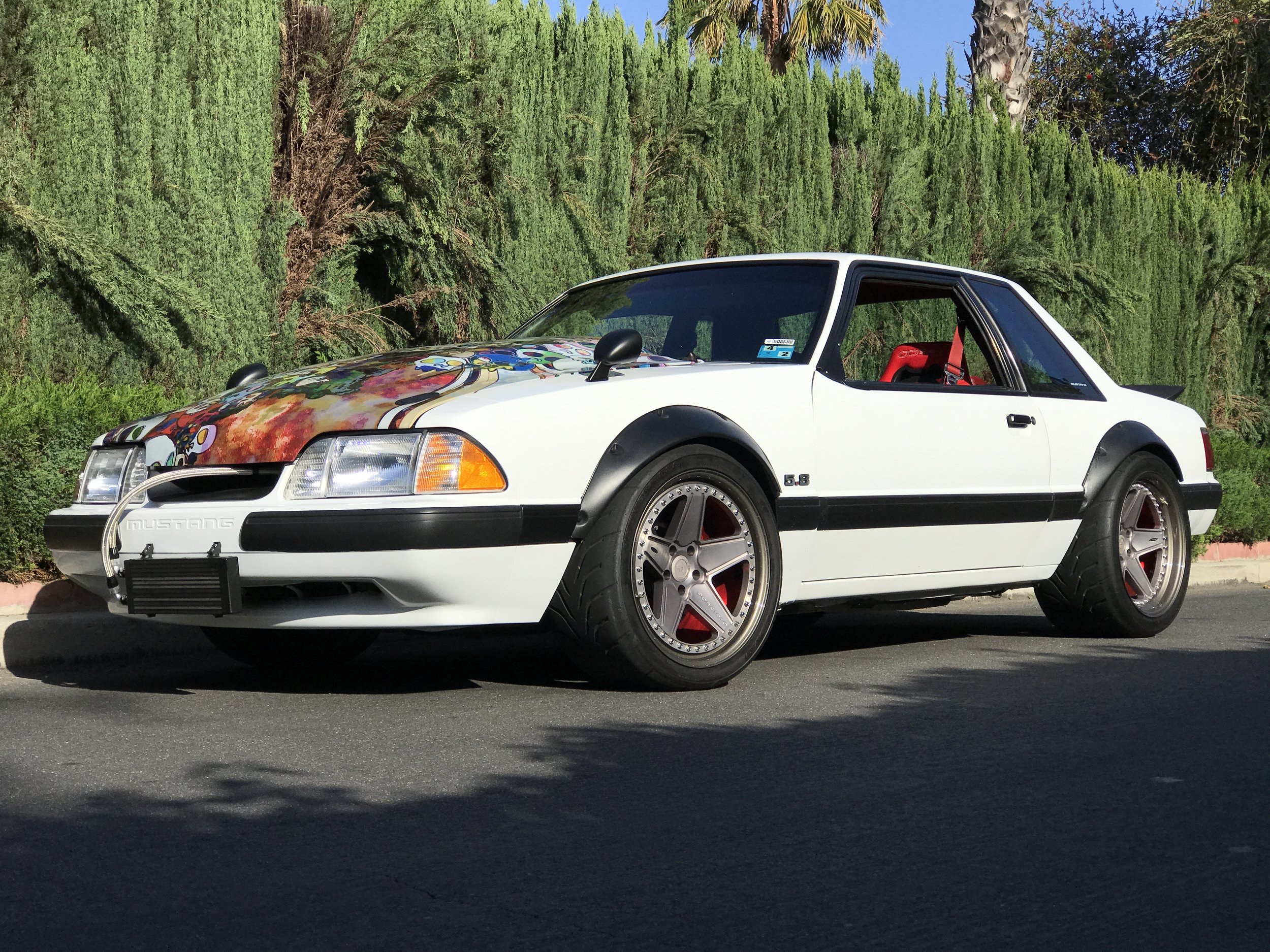 I have to say that since FCM opened it's doors nearly two years ago, some interesting cars have crossed my desk. Here's the thing, despite some of them being the most hideous thing I have ever seen, you simply can't insult someone else's taste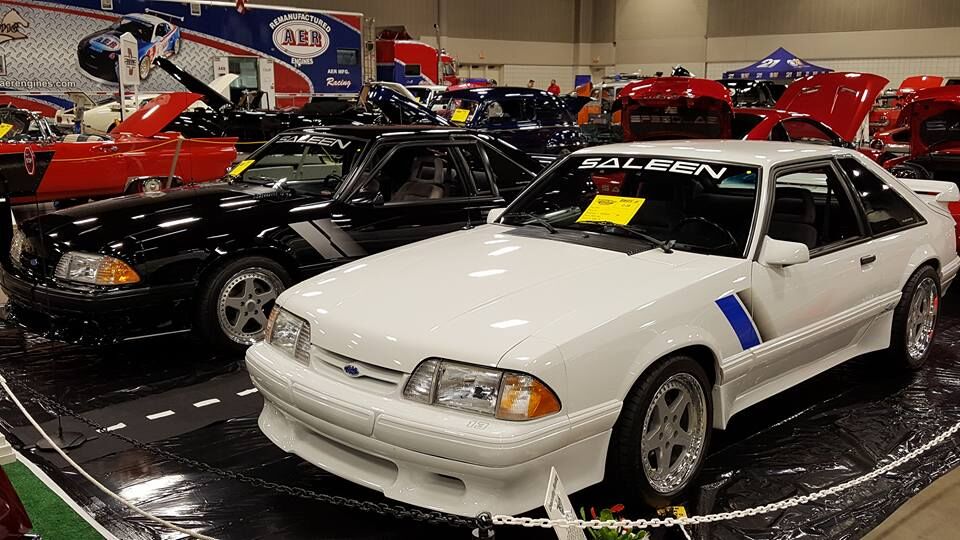 Saleen… mention the word in a crowd of Fox Body lovers and the conversation eventually gets around to "I remember seeing one for the first time…" and one by one people step in telling their tale of walking around one the very first time they saw one in person...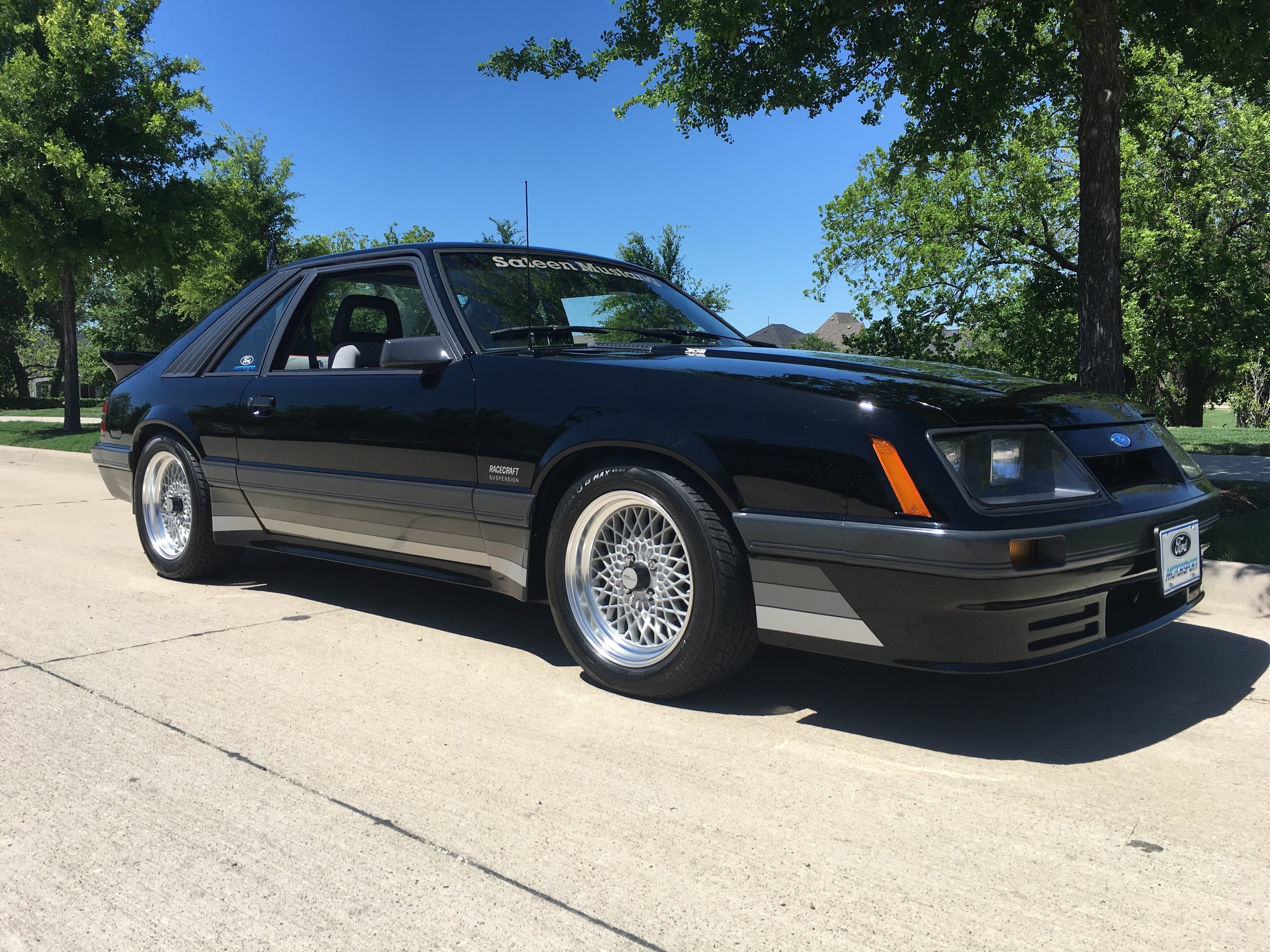 I still have a hard time wrapping my head around how long the fox has been around. They were larger than life to me when I was a kid, and simply don't seem dated to me. I remember going to car shows when...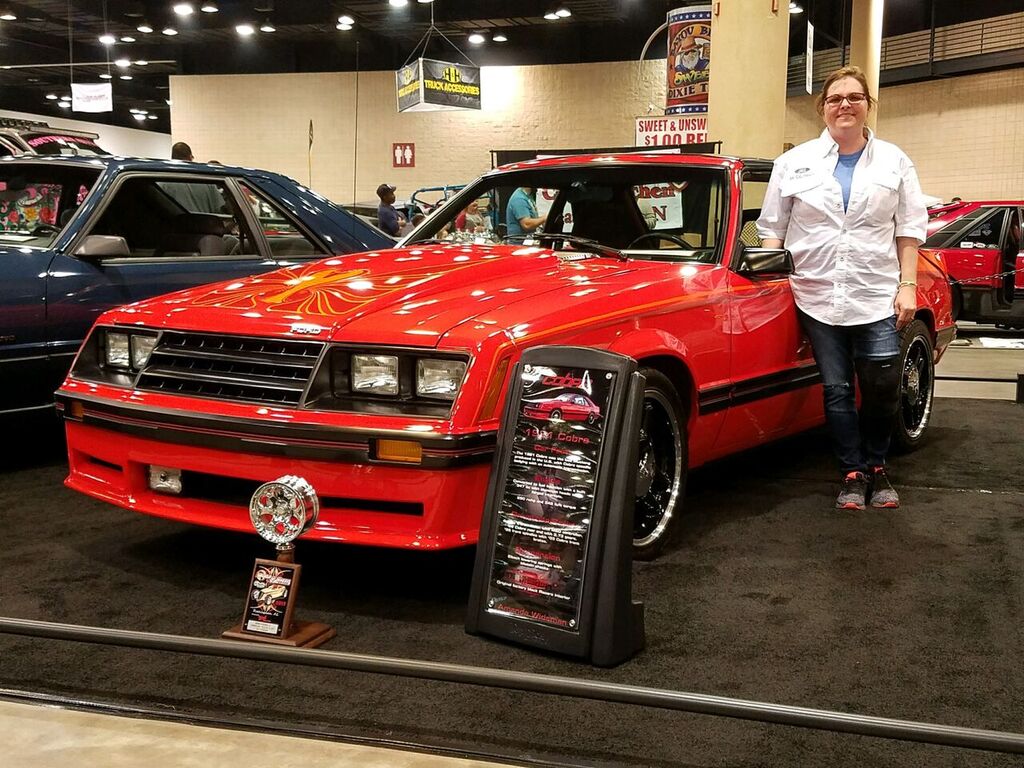 There's a routine to every day. You know, get up, hit the john (yes I said that), grab your favorite cup of joe, jump in the shower, head to work, check Craigslist and Ebay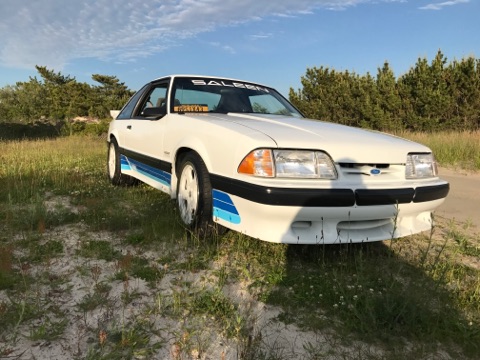 So many times I hear at car shows and races people talking about their fathers car, and going well into triple digit speeds late at night, but only as long as you didn't tell Mom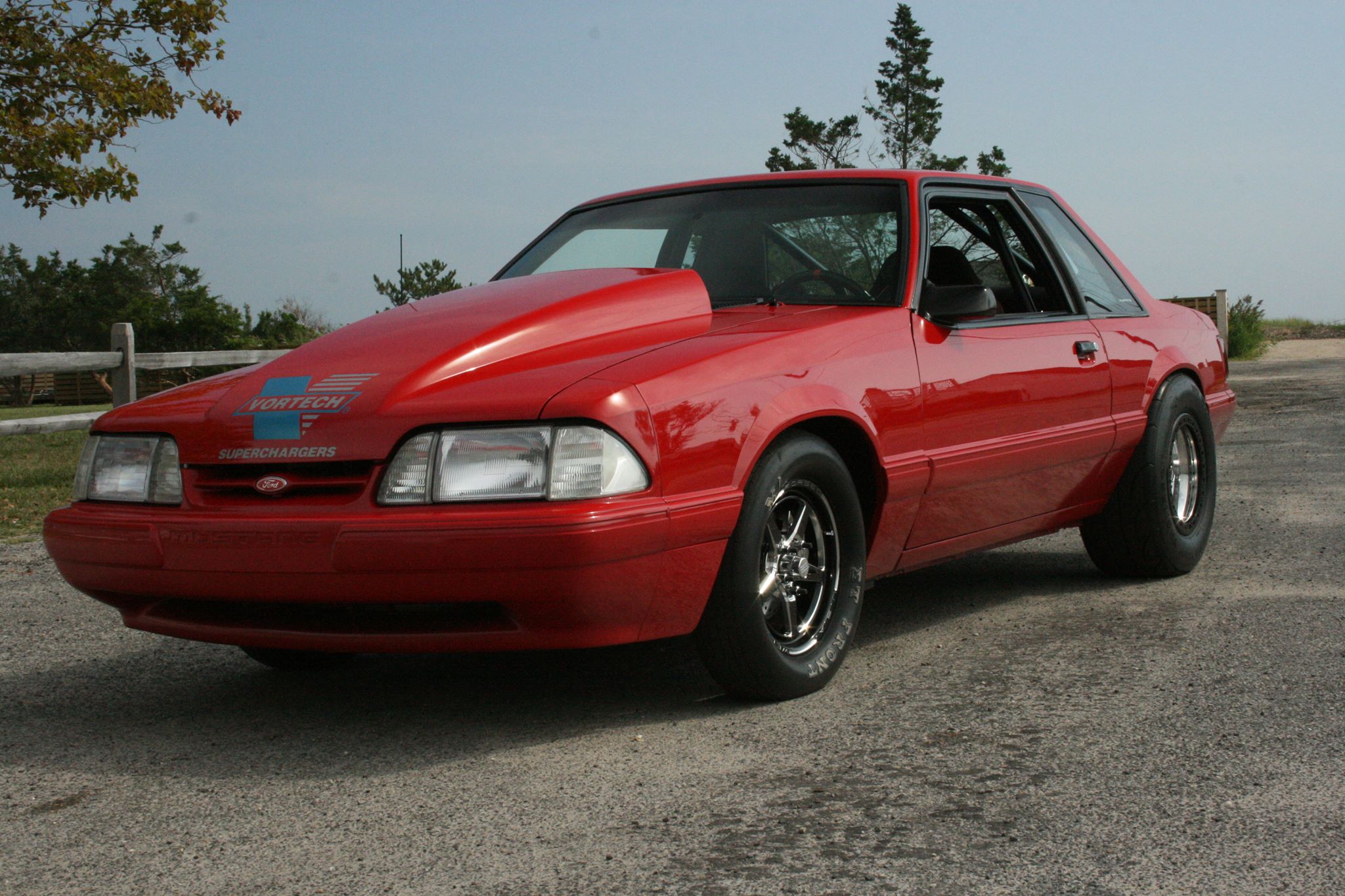 Building a car of any ilk is no simple task. The farther you go with it, the harder it becomes. I am sure, if you are reading this, you have had those moments when you think the car is "done" or "fixed"...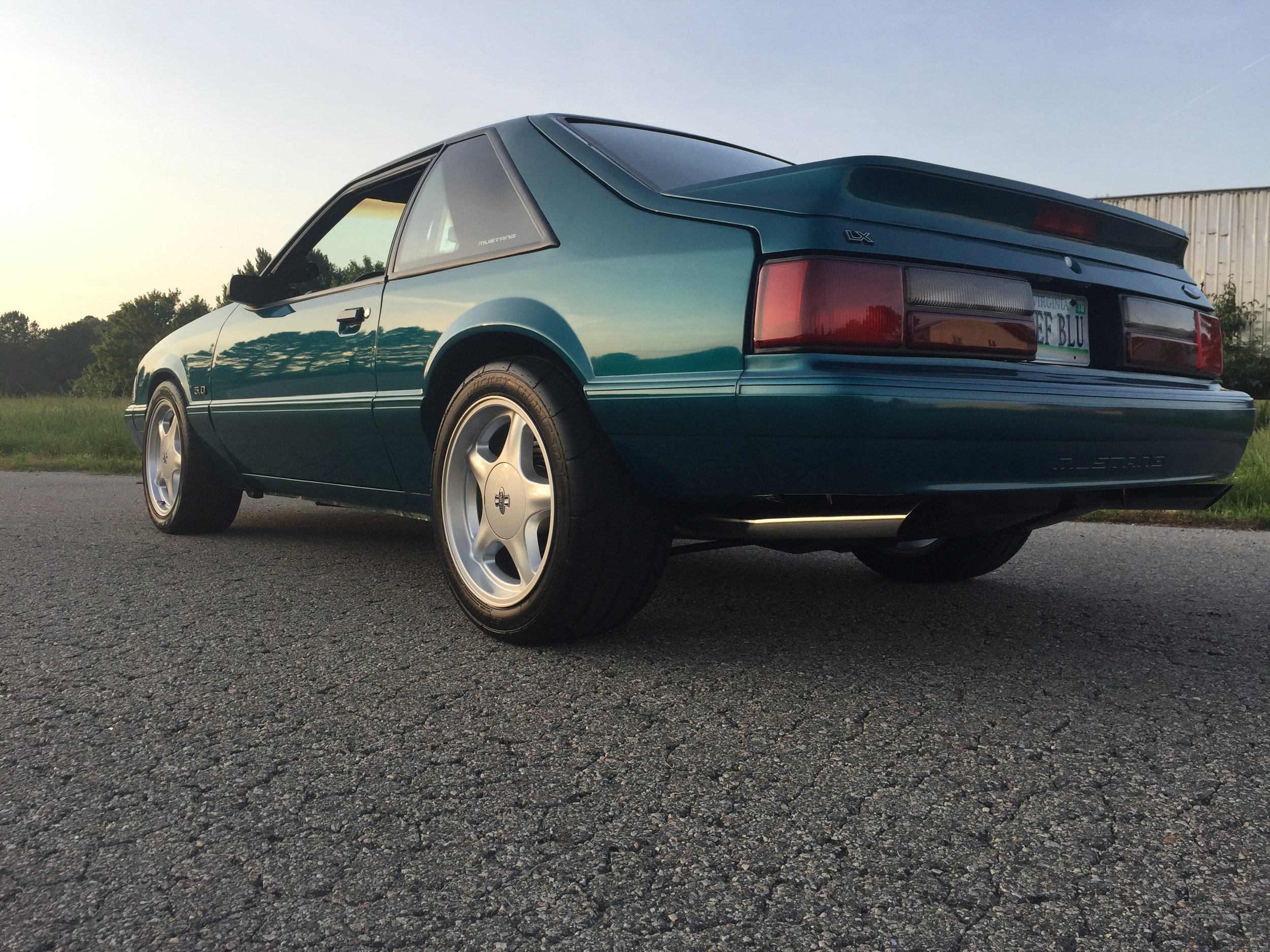 It is not hard to spot a nice foxbody, if you know what you are looking for. Being the totally smitten fox guy that your author is, the clues are easy to spot. Typically you can go for the easy stuff like the quarter glass...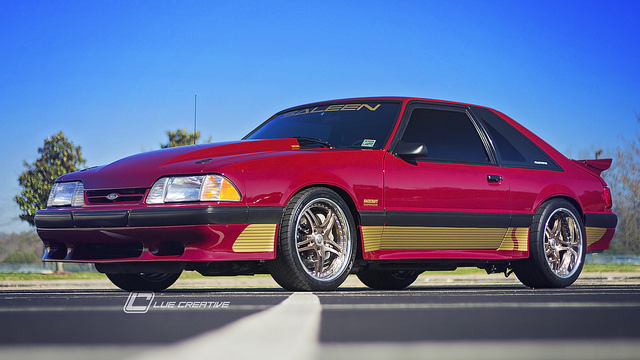 Ah the mod debate. Almost daily, there isn't much that gets cars guys more fired up than whether or not you should modify a specific car. There is some changes going on in the community, however...
Facts are stubborn things, that is by far one of my favorite quotes. One hard fact is that the car hobby is not a cheap one. Sure you can get bolt-on parts like pulleys, cold air intake...
For most boys when they are young, fast cars are awe inspiring. I remember the first time I went to the drag strip, I could have stayed there for a week. The wide tires, big hood scoops, open headers...
Back in the day when foxes were still rolling out of Ford assembly plants, you could still buy an option delete car. The sad thing is; those days are long gone. These days, if you don't have heated seats, your car is considered low option...
To this day, I still love hearing the crazy stories about how a car build came to be. That is whats so cool about the car hobby, some cars are built in memory of something or someone...
I can remember back when I was as young as six years old, toy cars were life. I had a big collection of matchbox cars, micro machines, Transformers, and anything else that had wheels or an engine...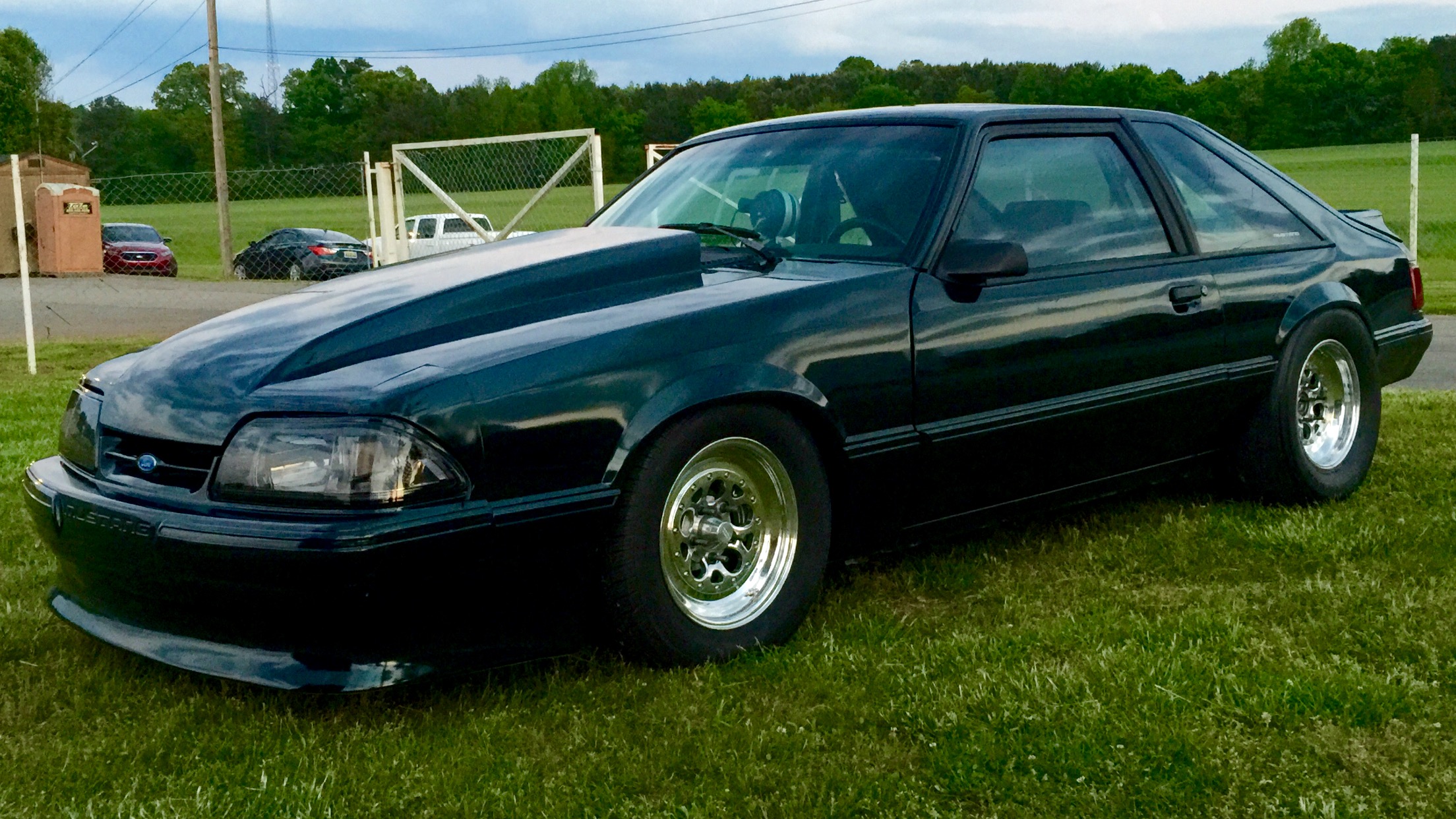 One trend I have seen the past several years is the blurring of the lines between street car and race car. With so much new technology available for tuning, it is possible...
Back in 2015 when Foxcast Media was just getting cranked up, things were happening very fast. I had the honor to meet so many foxbody crazy guys like myself. What really got me was the level of builds...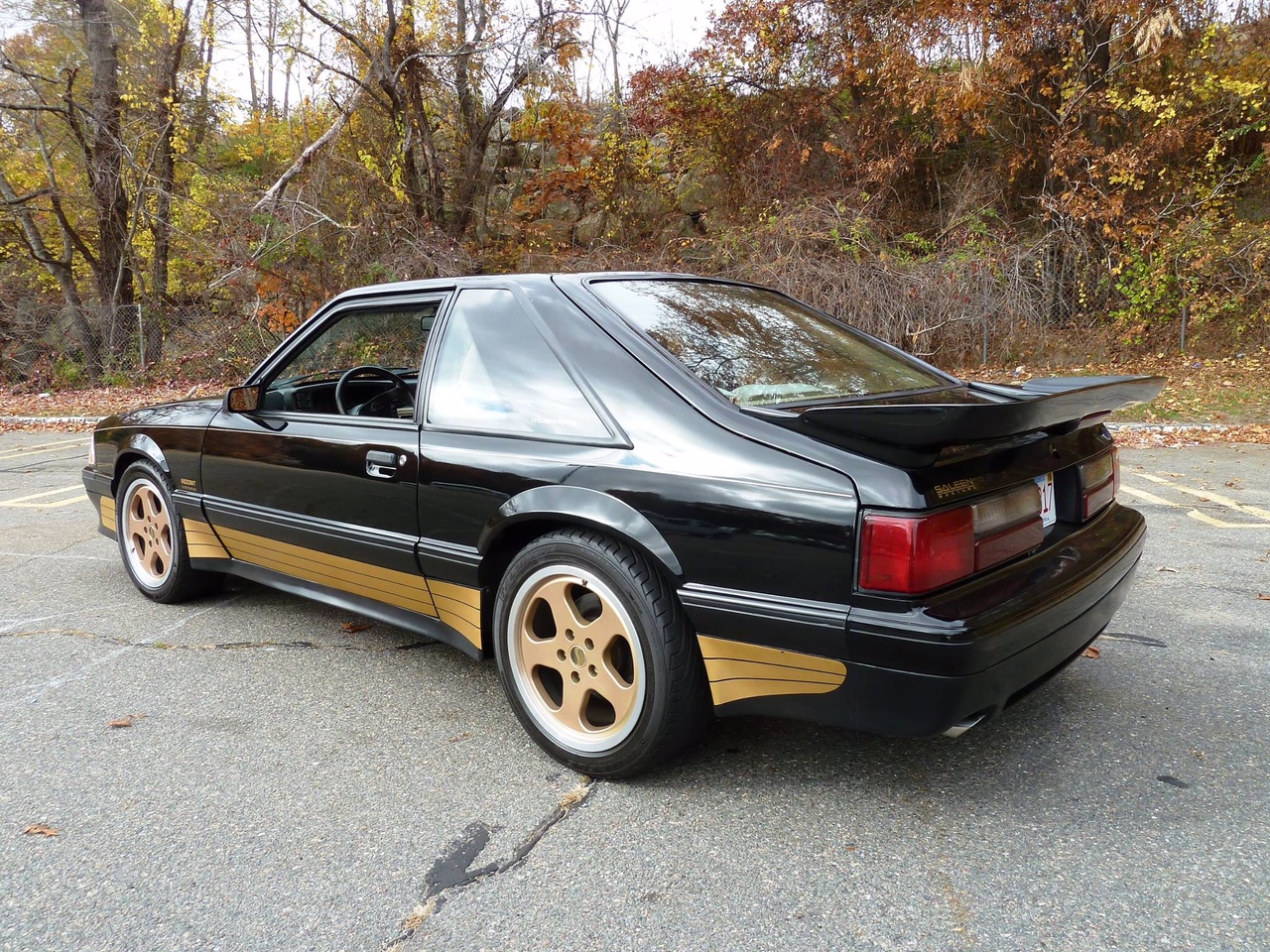 "power in the hands of a few"
Way back in 1993, a Formula Atlantic driver named Steve Saleen decided to strike out on his own and build tuner cars. The first of three cars were released in 1984, and a legend was born....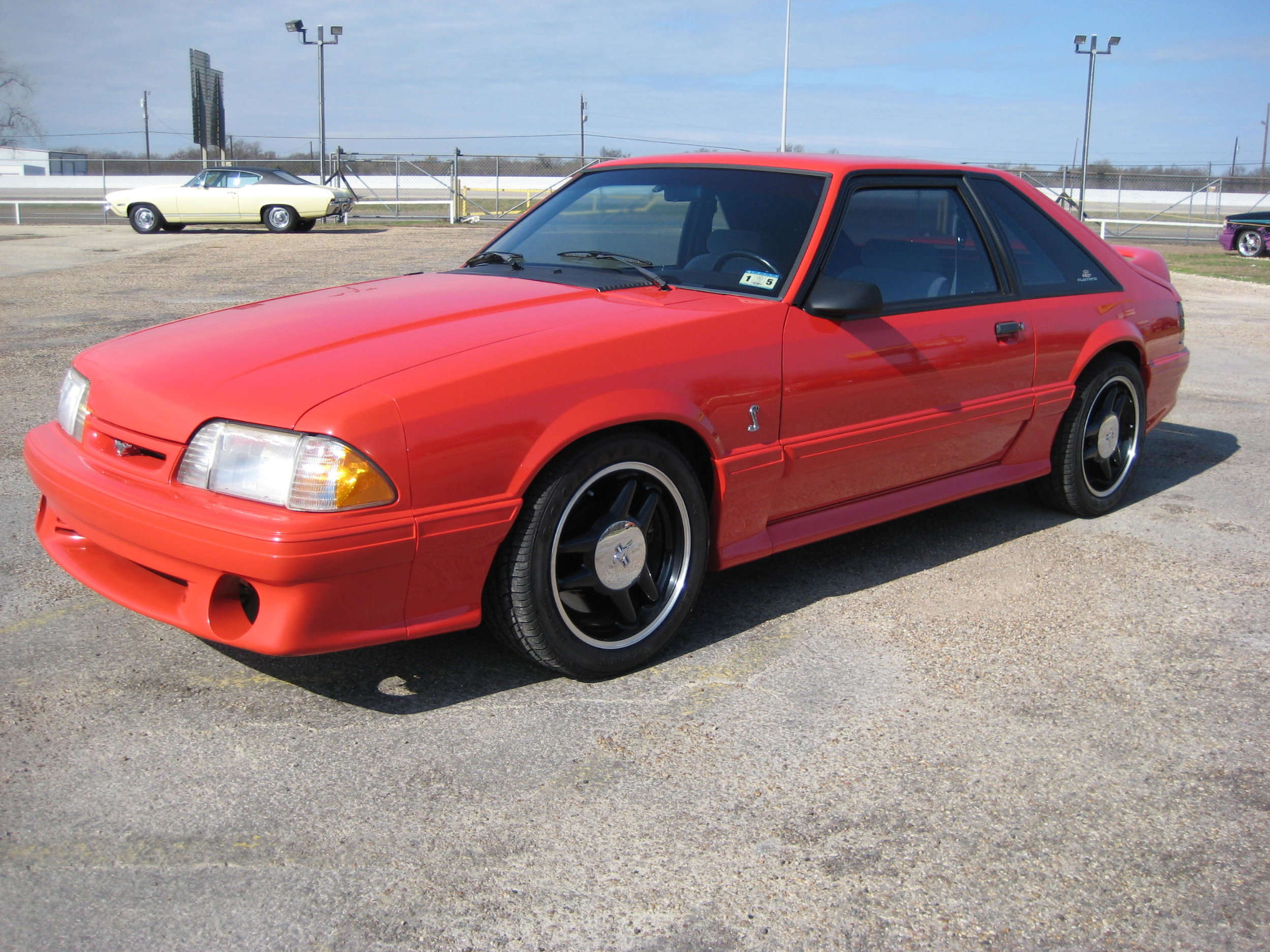 Back in the fall of 1992, a man by the name of Steve Anderson received a call from Ford racing, regarding the possibility of building a race only version of the upcoming '93 Cobra...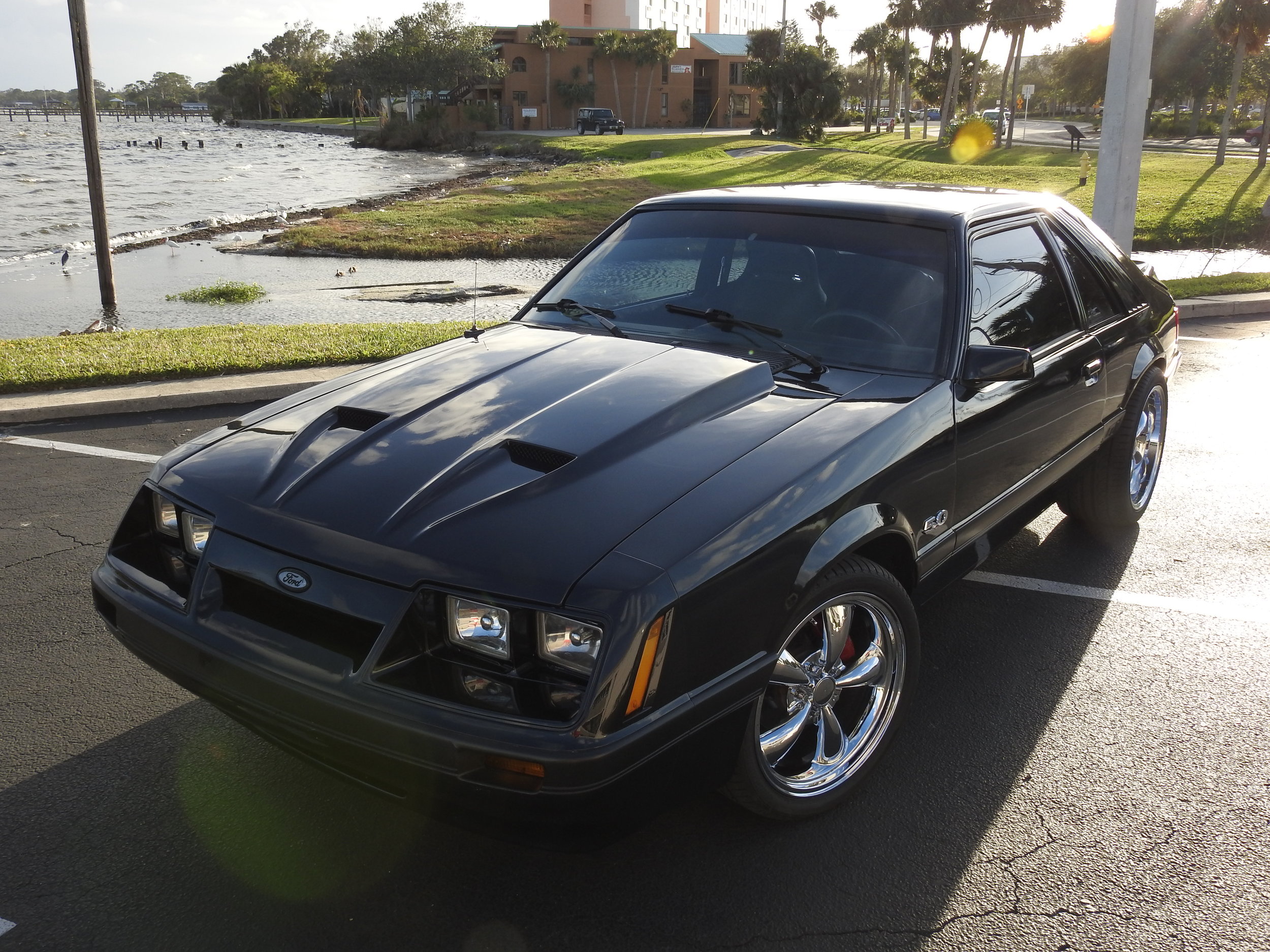 I love thinking back at times to some of the beaters I have owned over the years. In my late teens, and early twenties, I had some really rough foxes...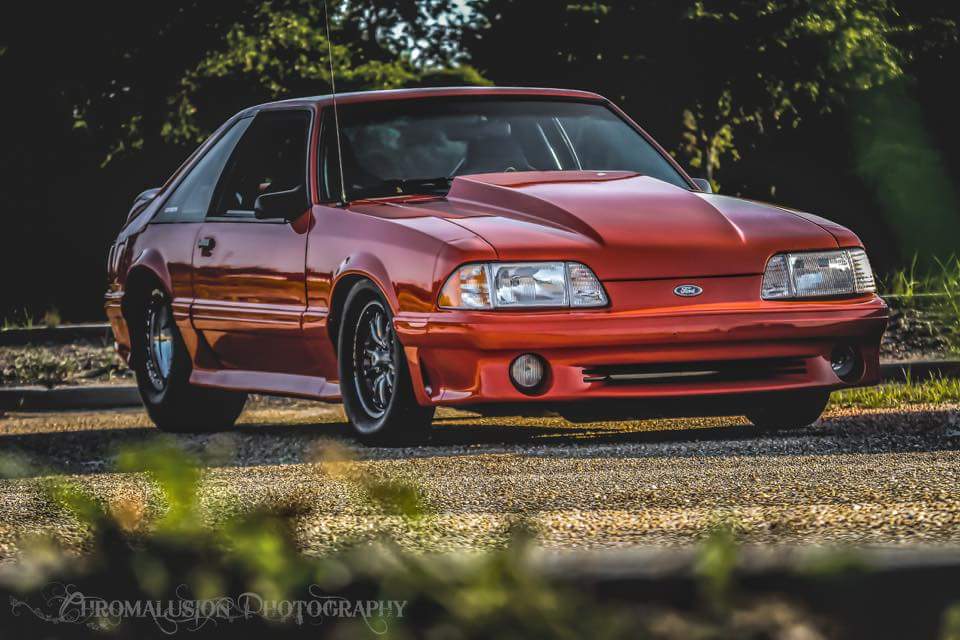 My head is literally spinning these days with so many insane foxes being built. Day in and day out I look at over a hundred different cars, and while not every one of them is over the top, they are all cool...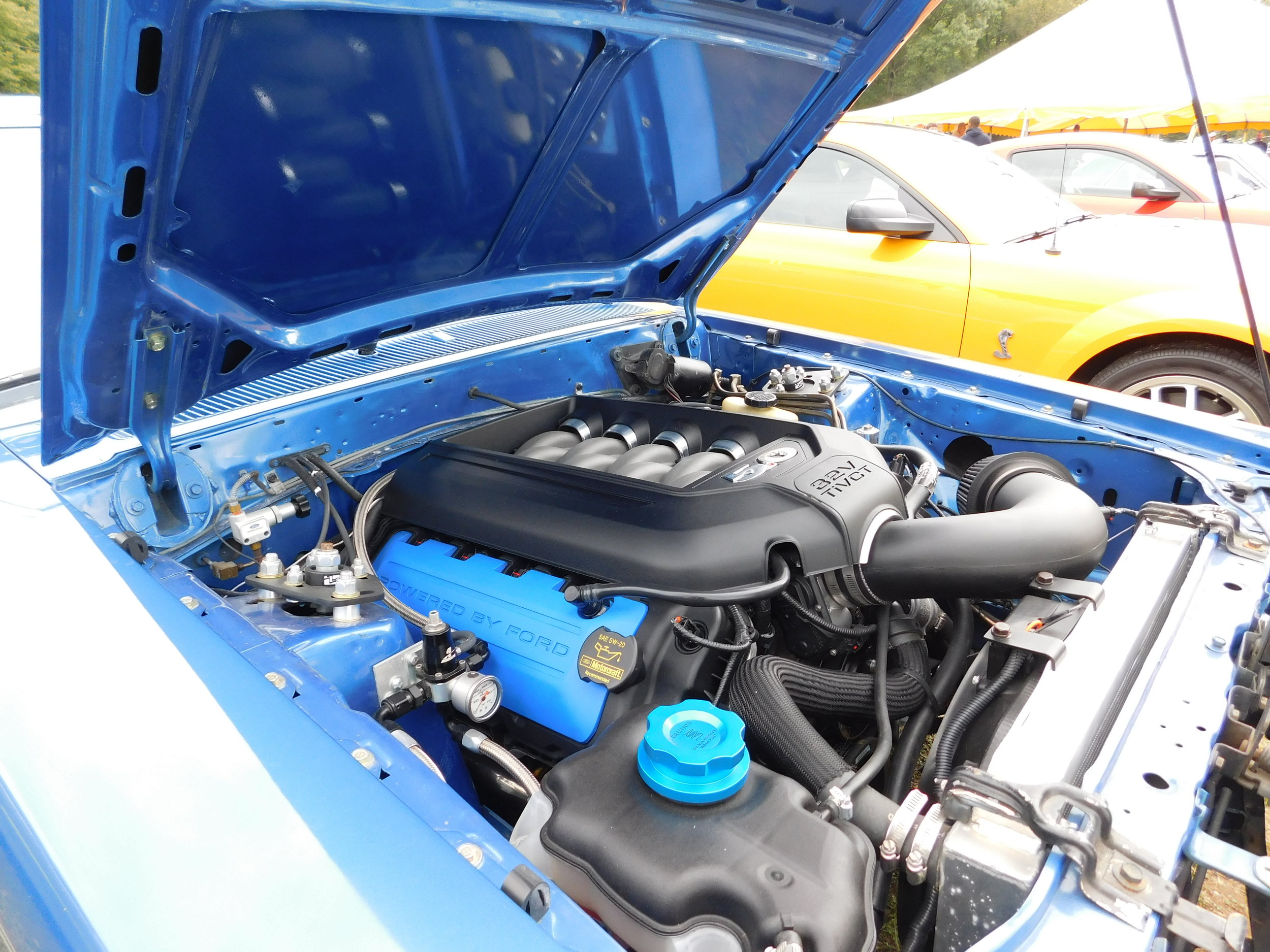 Every single day, all over our social media pages I see people argue about what is or is not a foxbody....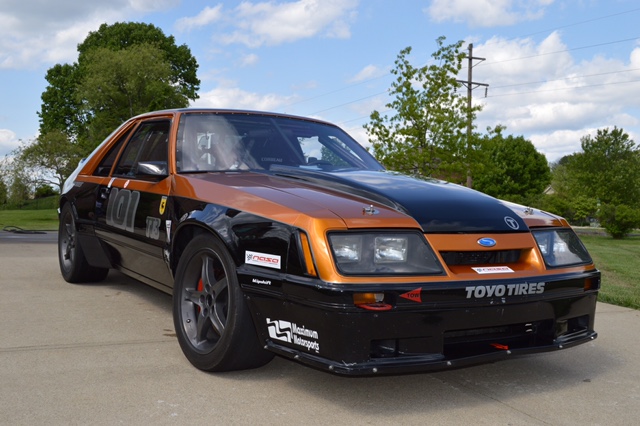 As much as I love drag racing, lately I have caught the fever for some open track action. Sadly, I have never had the pleasure of beating the hell out of a car lap after lap...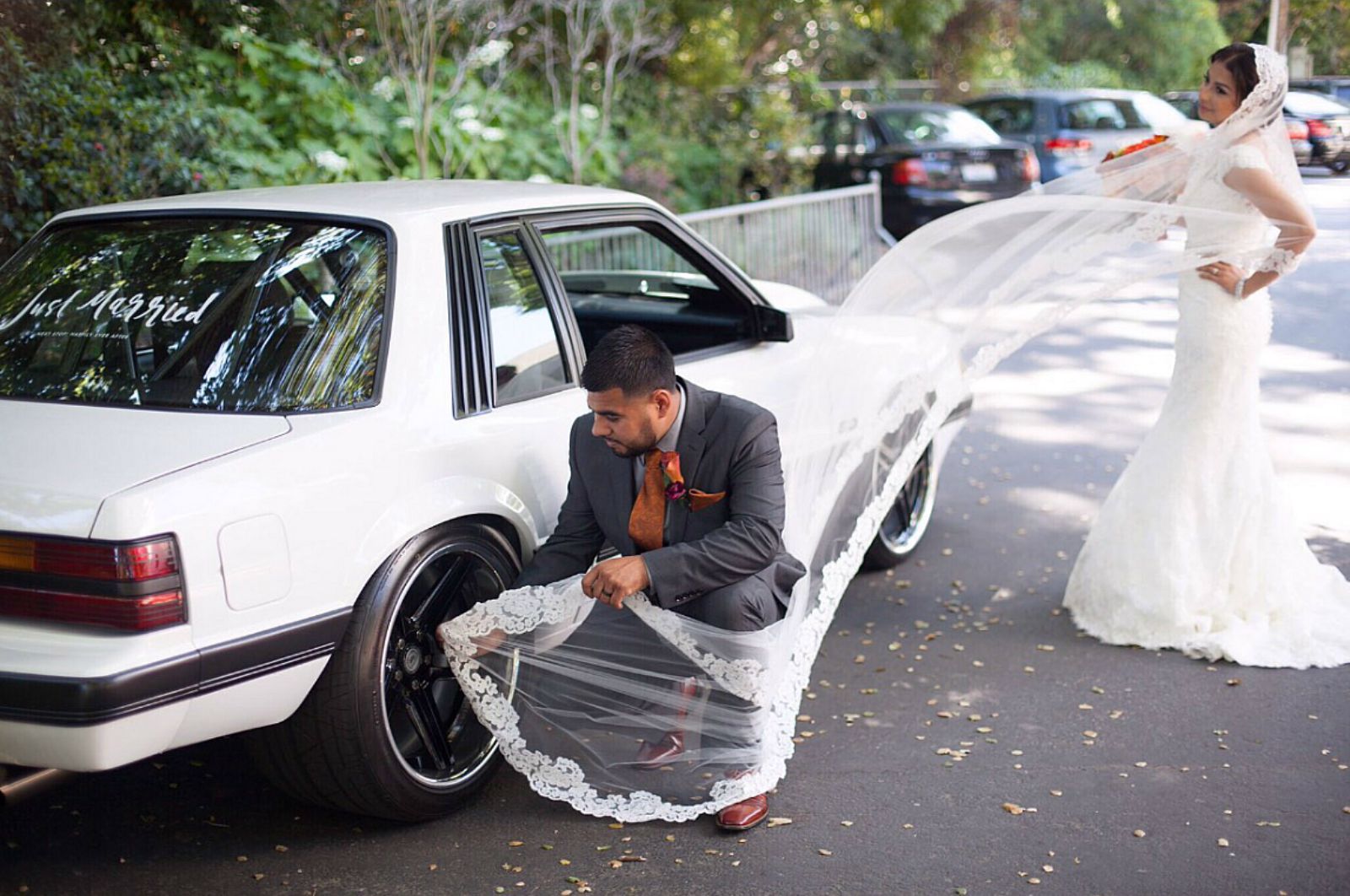 Everyone has heard the saying: "One man's trash is another man's treasure". As overused as that quote is, there is much truth therein. I am not speaking of some junk antique on a dusty shelf of some second hand store either...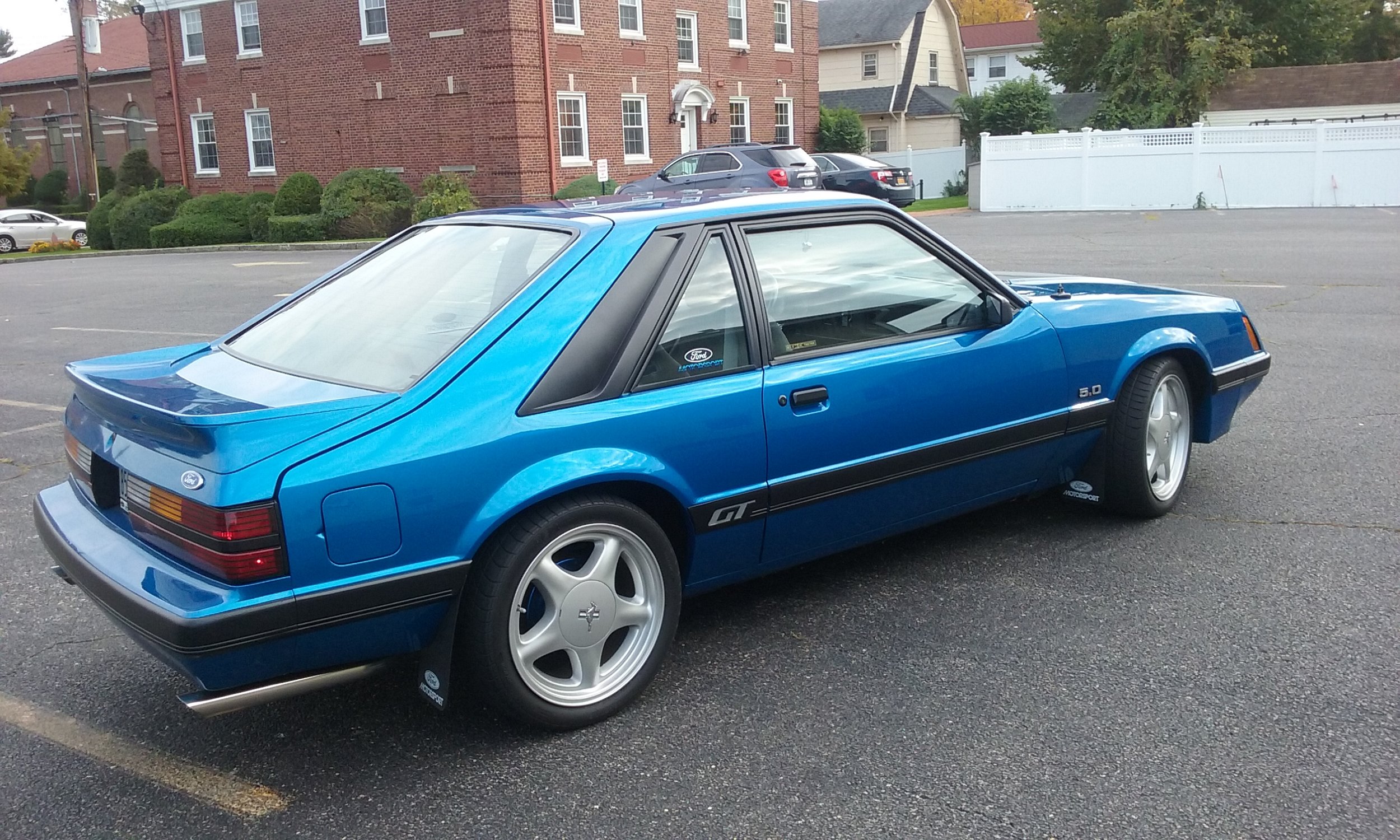 Back around '00, your author began what I called my foxbody picture collection. Trolling through the forums, and other websites, anytime I saw a fox that I loved I would save the picture to my collection...
The reason I never get bored writing about these foxes is not a hard concept, every car I see is unique in so many ways. When I go to car shows, it always seems like the same old thing, Camaros with a 350 engine...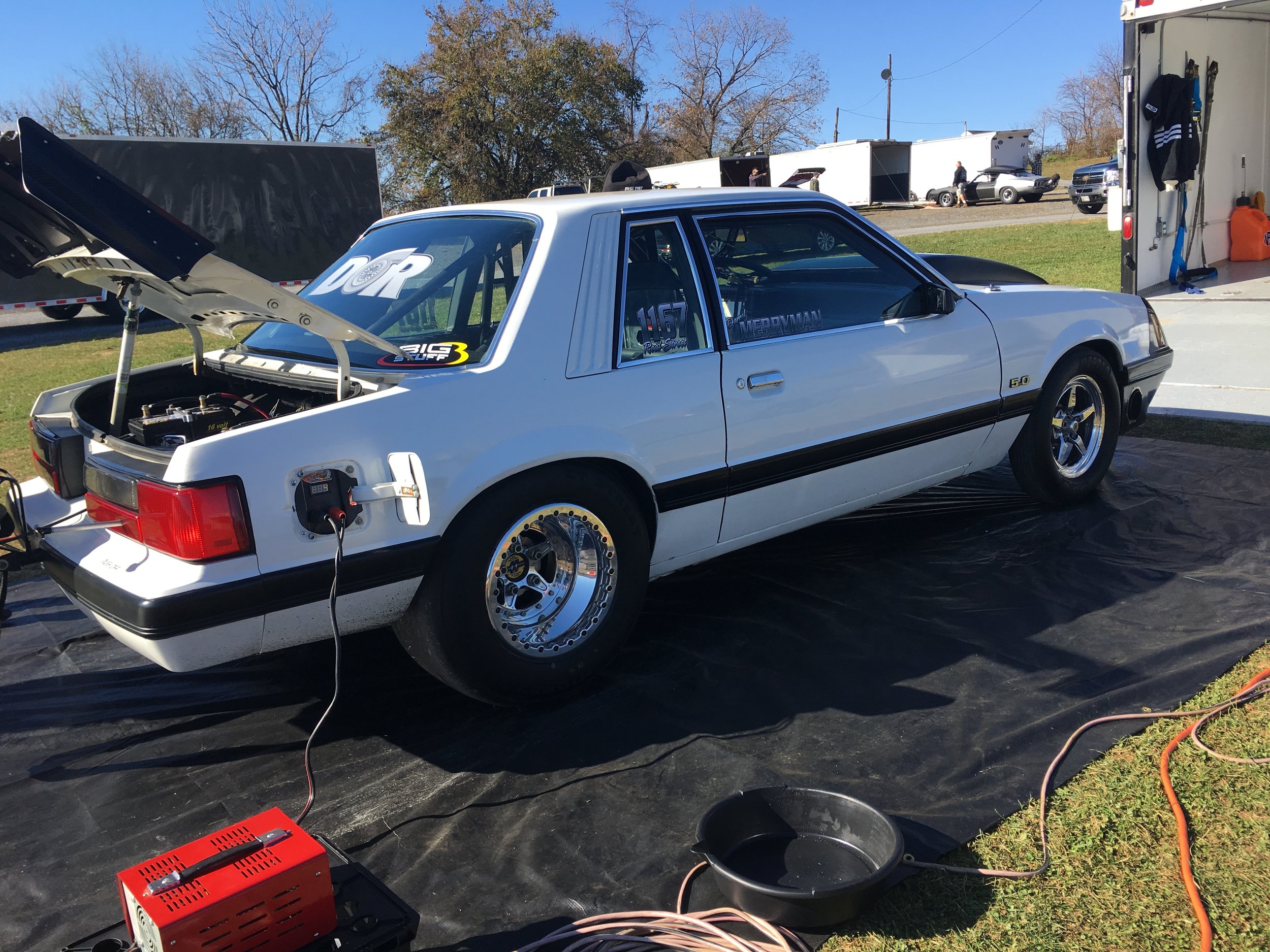 I never cease to be amazed at the insane power levels being achieved with stock Ford hardware. Keep in mind I grew up with the push rod cars, and making big power meant an R block...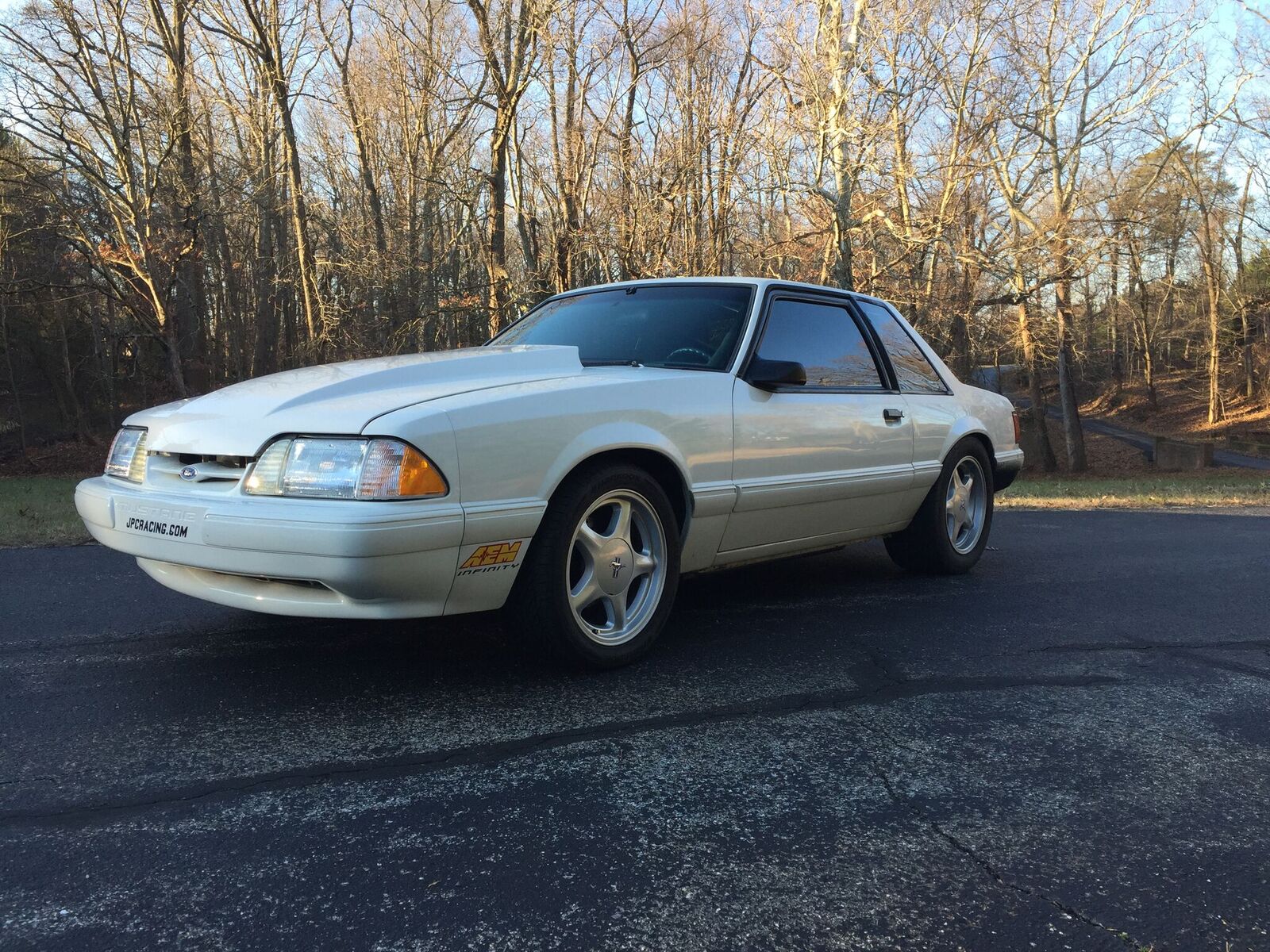 If you have been around cars very long, you have probably heard the term: "body in white". In manufacturing terms, this refers to the stage when the body of the car has been totally welded together...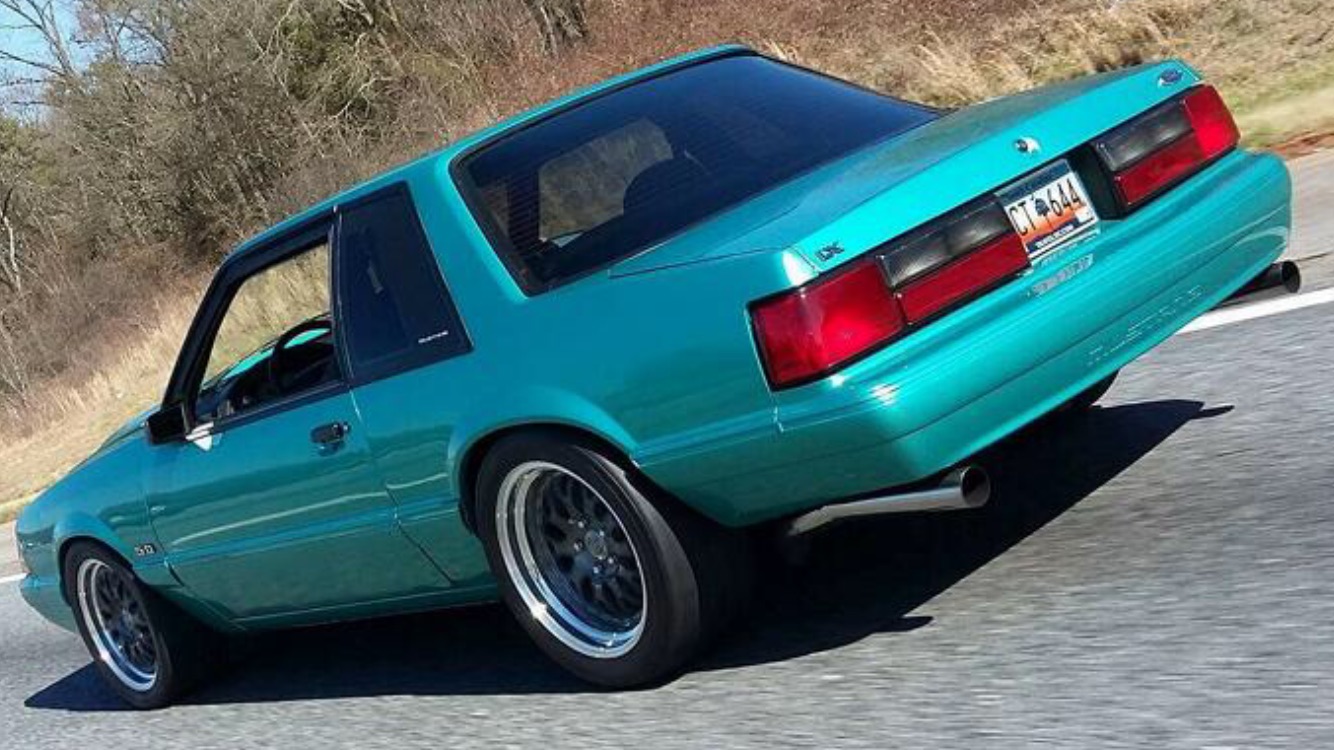 I get asked often by people who simply don't get it, why is the foxbody so popular. I always get a laugh from inquiring minds who I know will not understand...
It's comforting for me to know, I'm not the only one that's been obsessed with foxes for many years. There have been times I was told to seek help for my addiction, but I always choose to feed it all the more. I was the kid who plastered...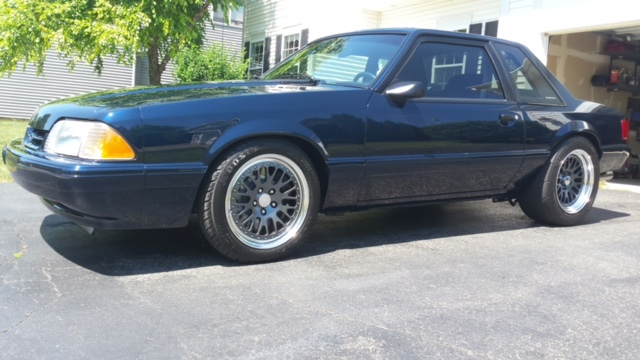 I know what you are thinking: "No foxbody is a sleeper". While there is truth to that, hear me out. When you pull up at the track or cruise, and see the giant hoods, parachutes, stickers, and fuel system hanging below the rear bumper...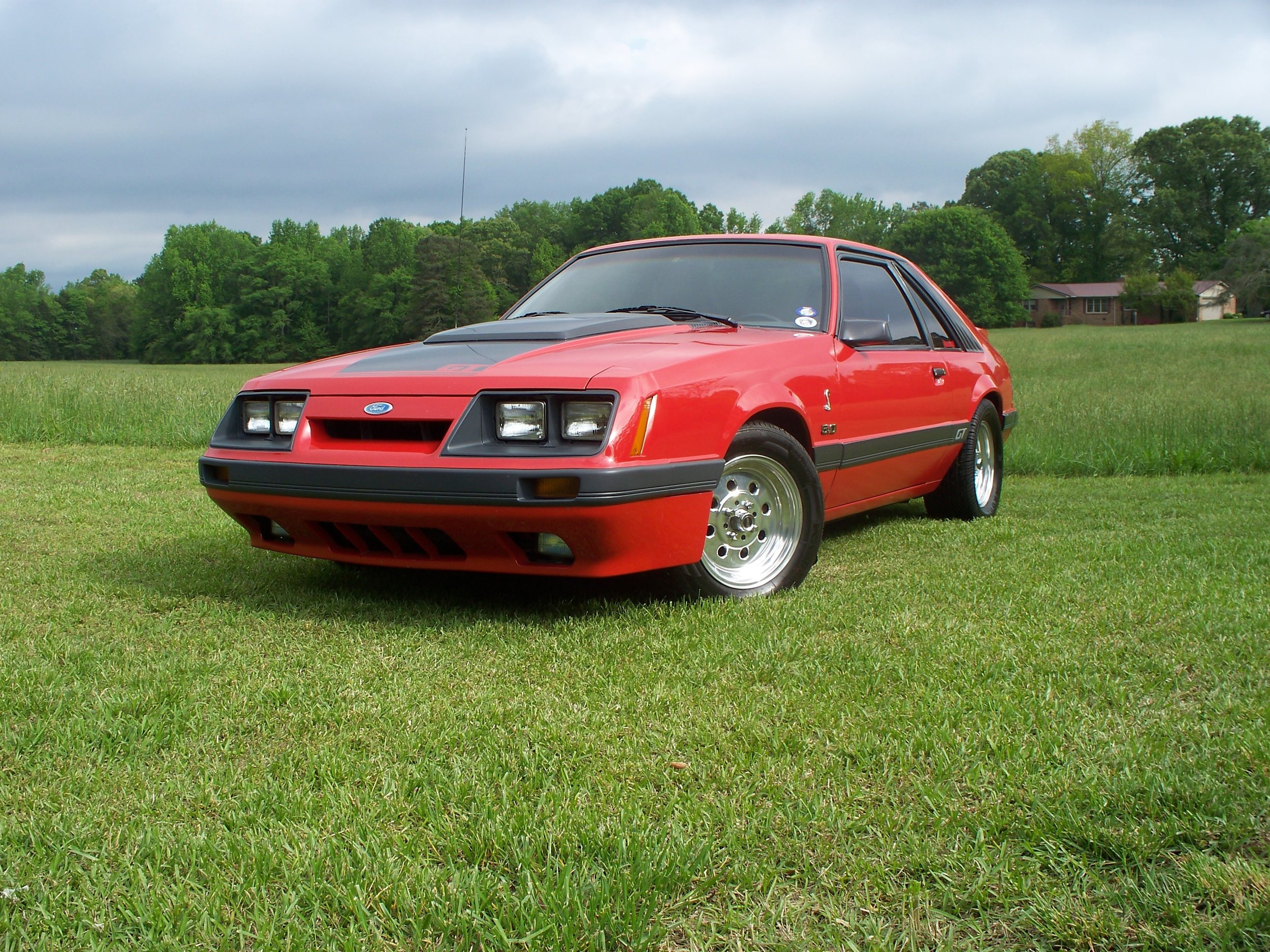 I can still remember every single foxbody I've owned. The sad thing is that I wish I still had them all. There were a few turds in the mix, but I would welcome them back with open garage...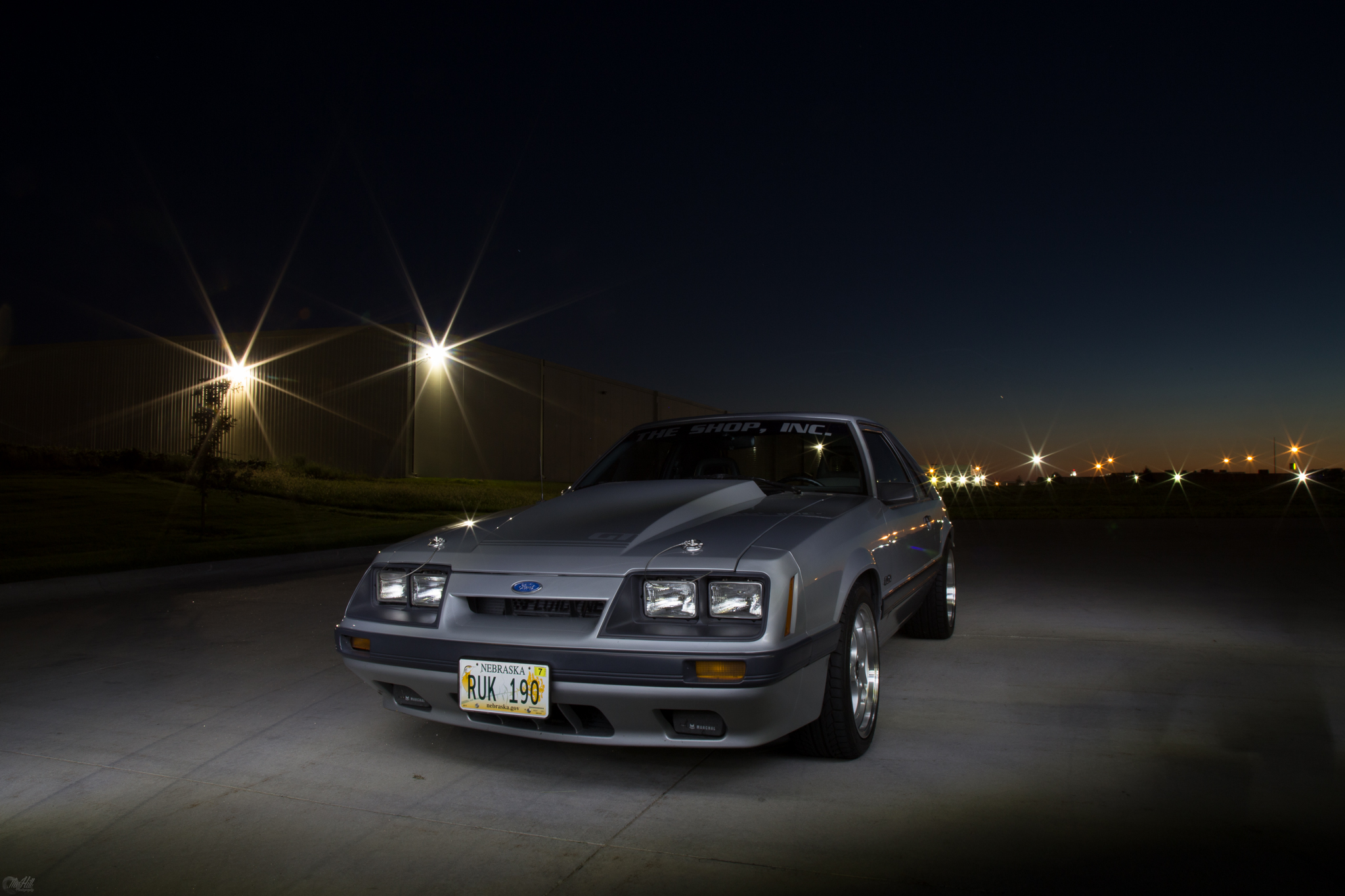 Back when I was nearing driving age in '92, the old four eye foxes did not get much love. When the new aero nose '87 models came out, the new styling, and added performance from the improved E7 heads...
I am a huge fan of anyone who actually drives their foxbody. This would be the very reason our project car is dubbed the "Road Warrior". Not that there is anything wrong with trailering your fox...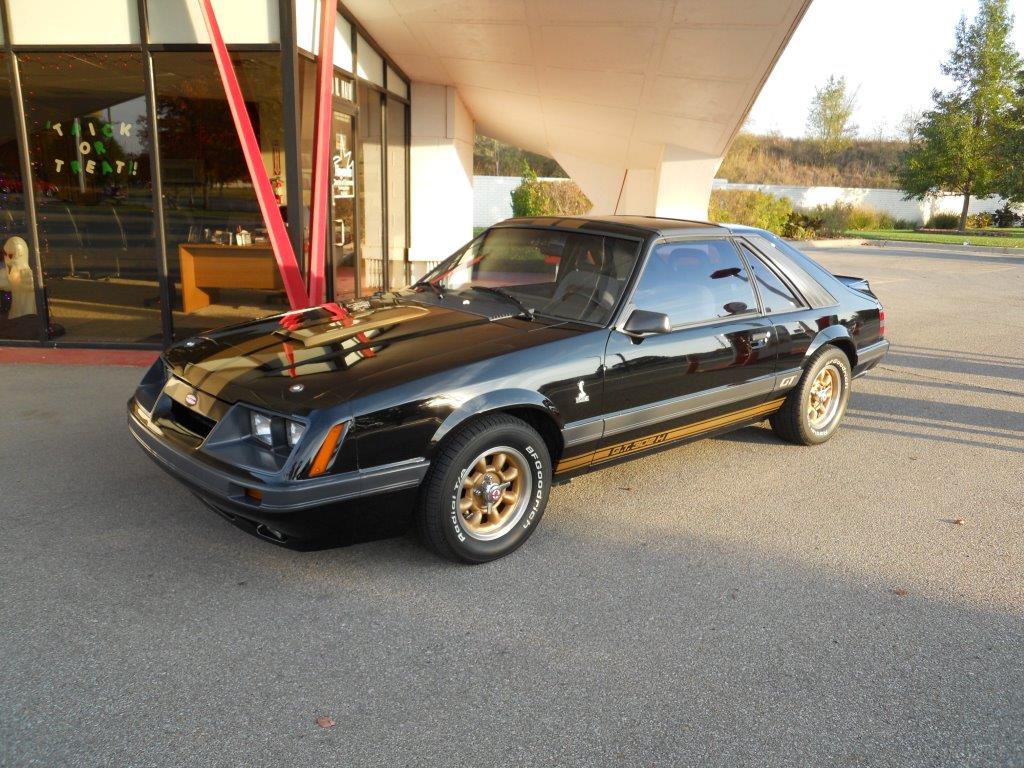 The '80s were a very cool time in America. So much innovation and growth was going on in our country, and times were good. Times for the Mustang were good too, they kept getting faster, and people were embracing the foxbody...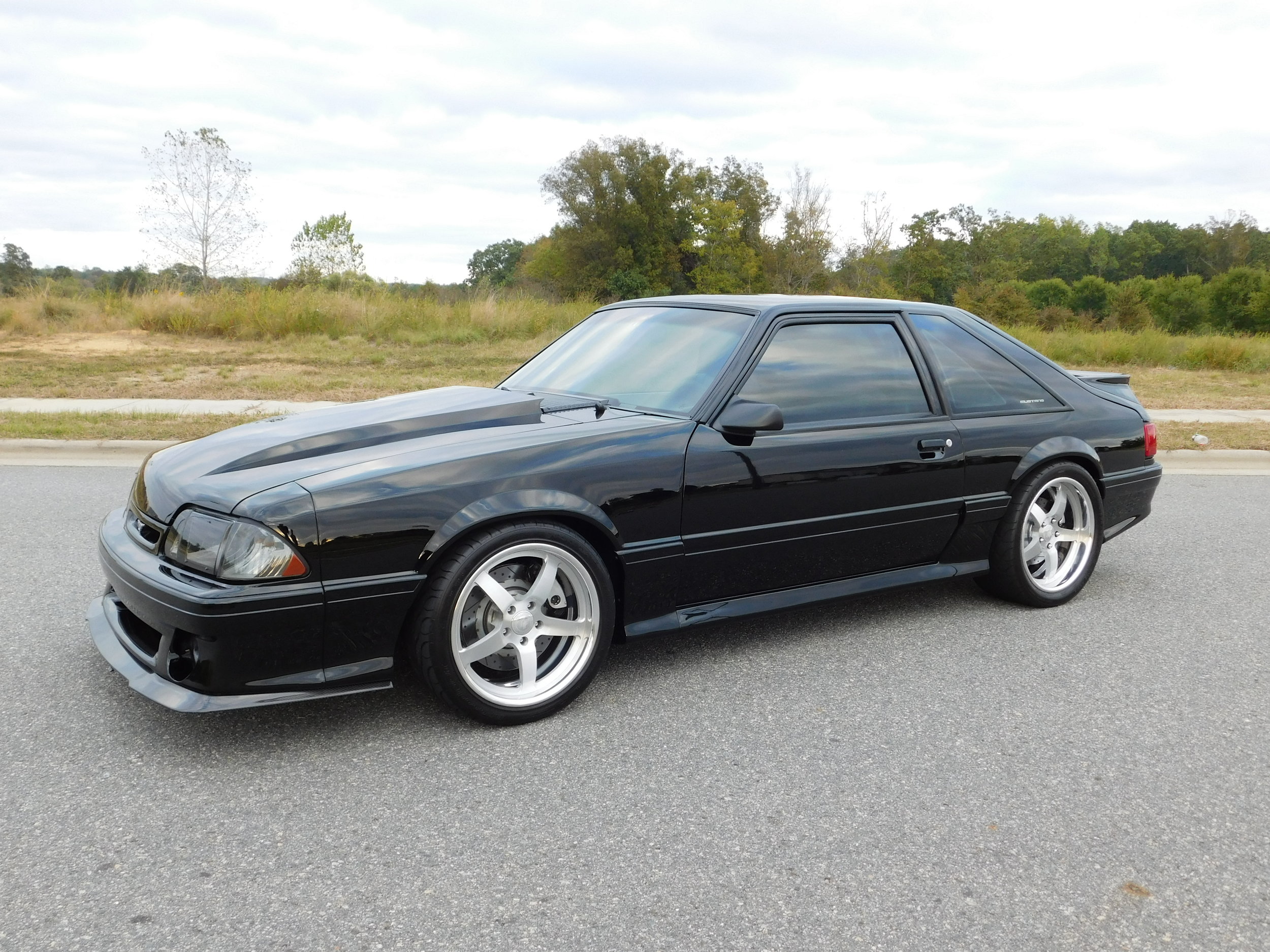 Having seen so many killer foxes over the years, there has always been one thing that bugged me. That would be when a car was so near perfection, but fell short in one area. Maybe the paint was absolutely perfect...
Car builds have a way of getting out of control fast. They start with a few mods, and a year later the car is totally torn apart. Even your humble author is guilty of this, many times over, even recently as I decided to do a "quick" wire tuck on Project Road Warrior...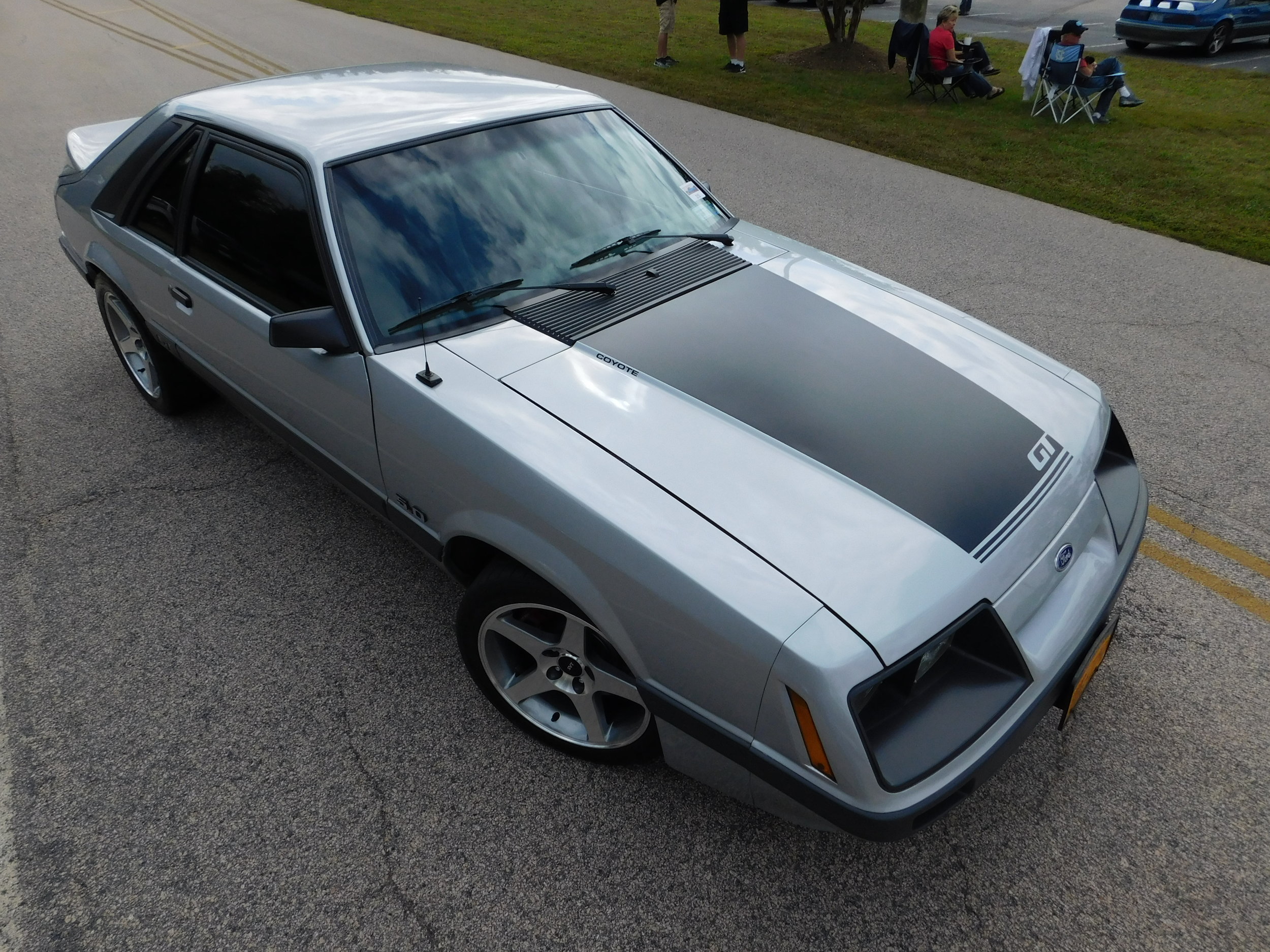 Regardless of what you do in life, you always need a plan. It really doesn't matter what it is, from going on vacation to building a car. I will admit that I can put an entire build together in my head...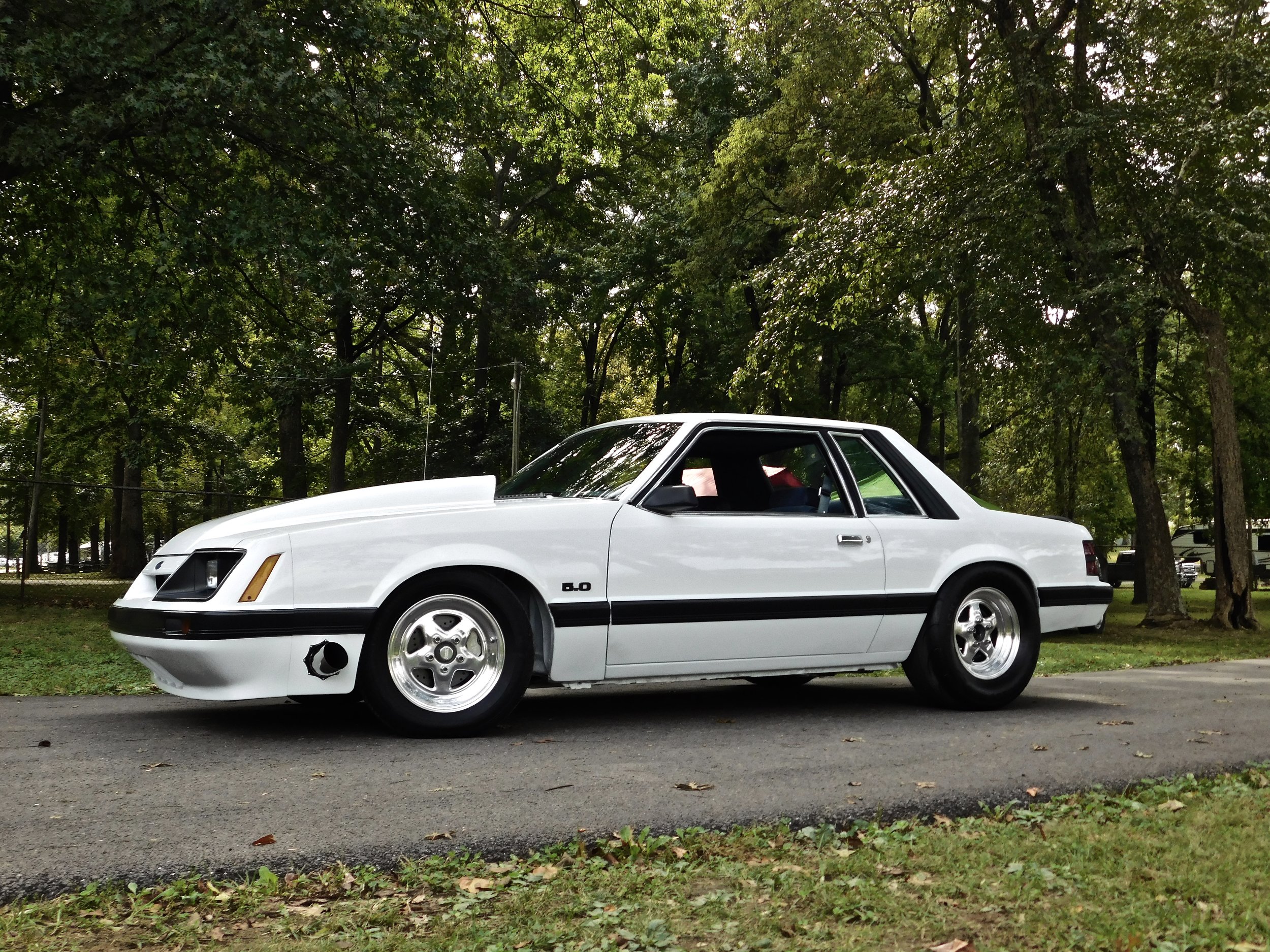 Tough times in life are just par for the course. I remember a quote I heard years ago: "Nobody ever promised you it would be easy". Each and every one of us face struggles in our life, some harder than others. When Jean Aiton sent me a message about a special...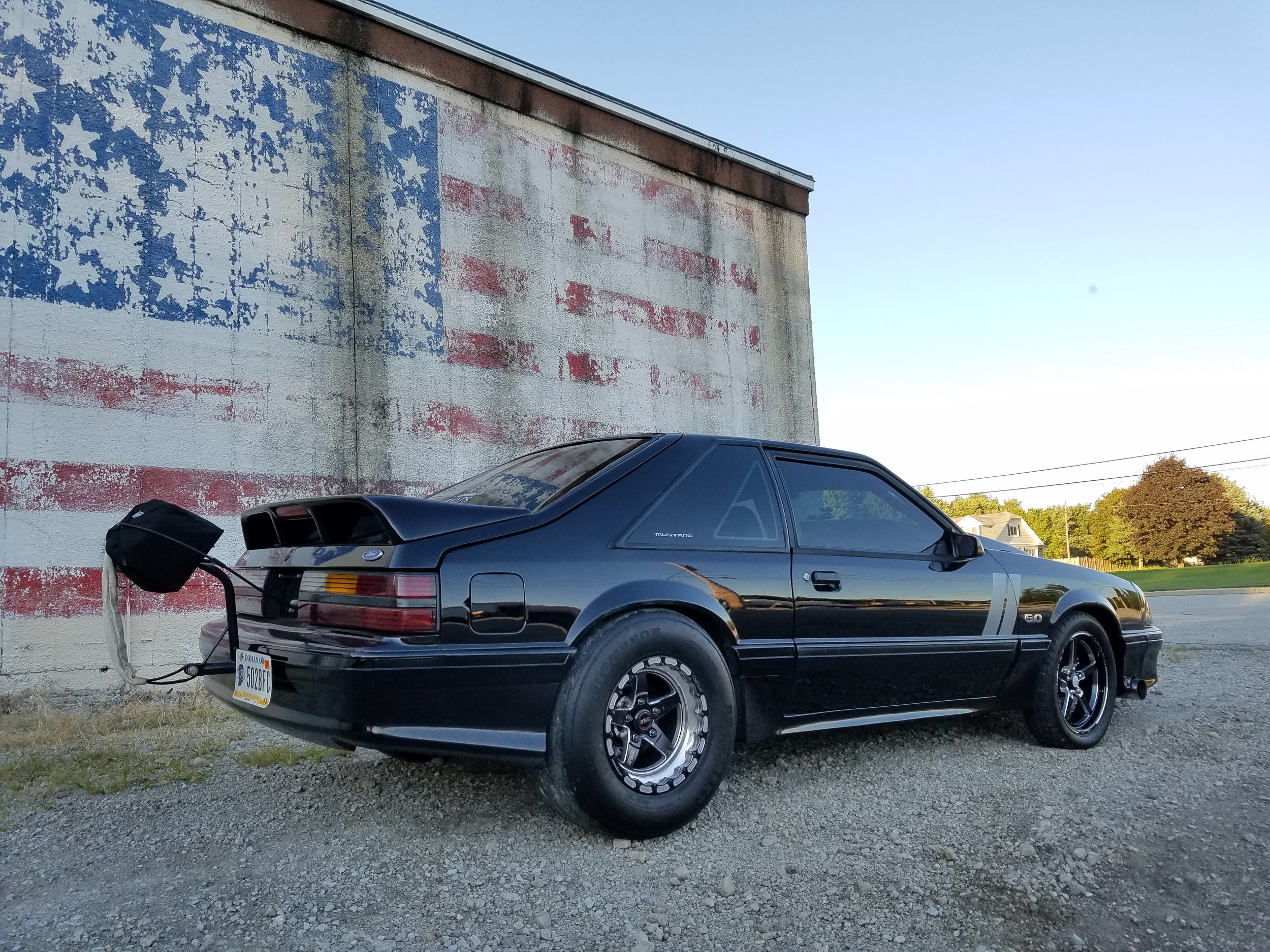 I have seen it a thousand times over, what starts off as a mild bolt on car, ends up being a full blown track car. This is how it usually happens, before you know it your street car isn't so steerable anymore...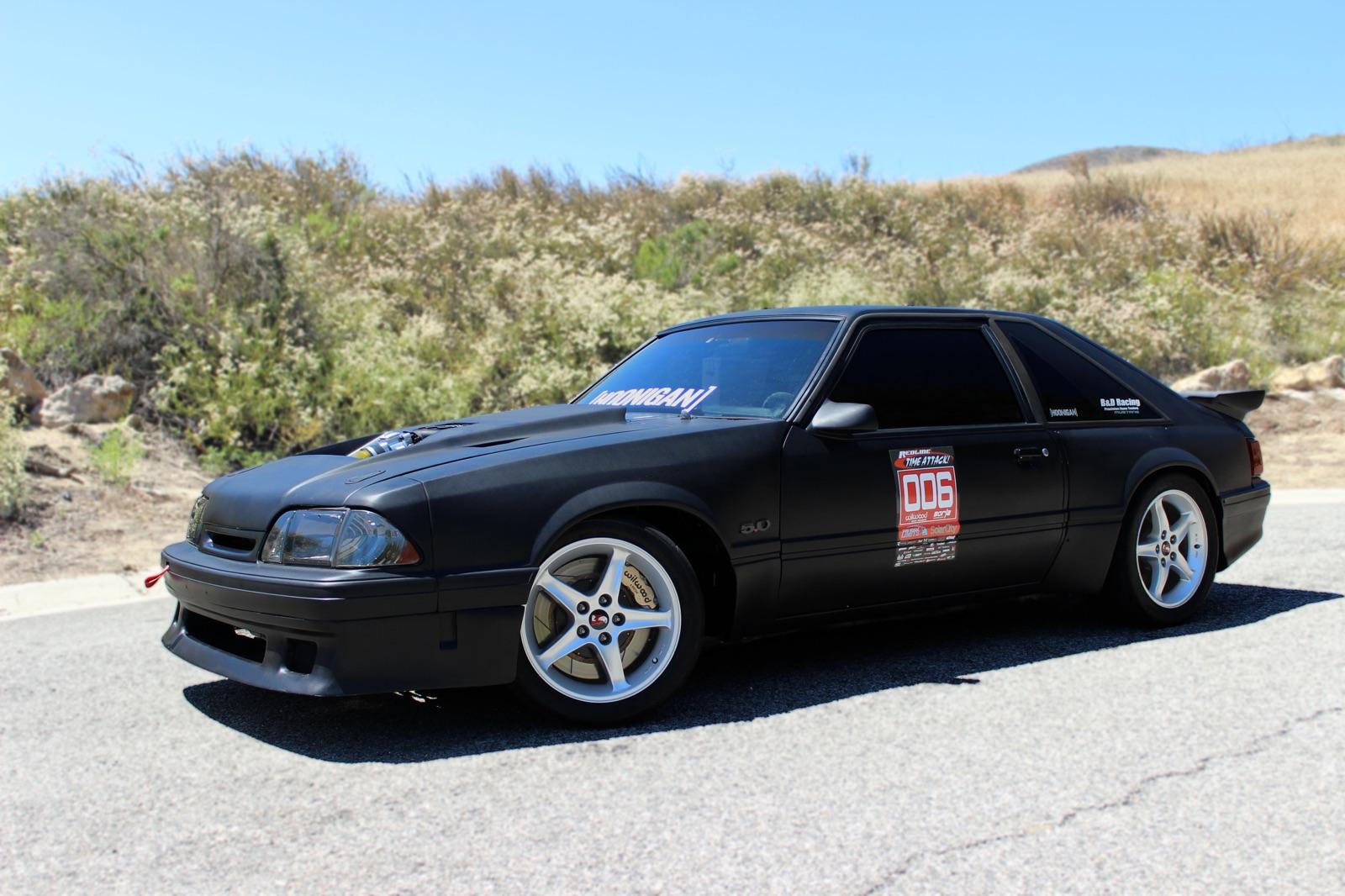 One thing that always peaks my interest about a car, is the story that led up to where it is now. I've had the pleasure of some amazing stories about a car's history. Some of them include tributes to lost friends...
Back in 1994 when your author was fourteen years old, and a budding Mustang enthusiast, one of my favorite things to do was read Magazines like Super Ford and MM&FF. I would read each issue at least a hundred times. I remember scanning through the...
With so many killer builds coming out everyday, one can get admittedly jaded. Each and every day I stumble on something that is even more extreme. Now, before you think it takes an eight second foxbody to get my blood pumping...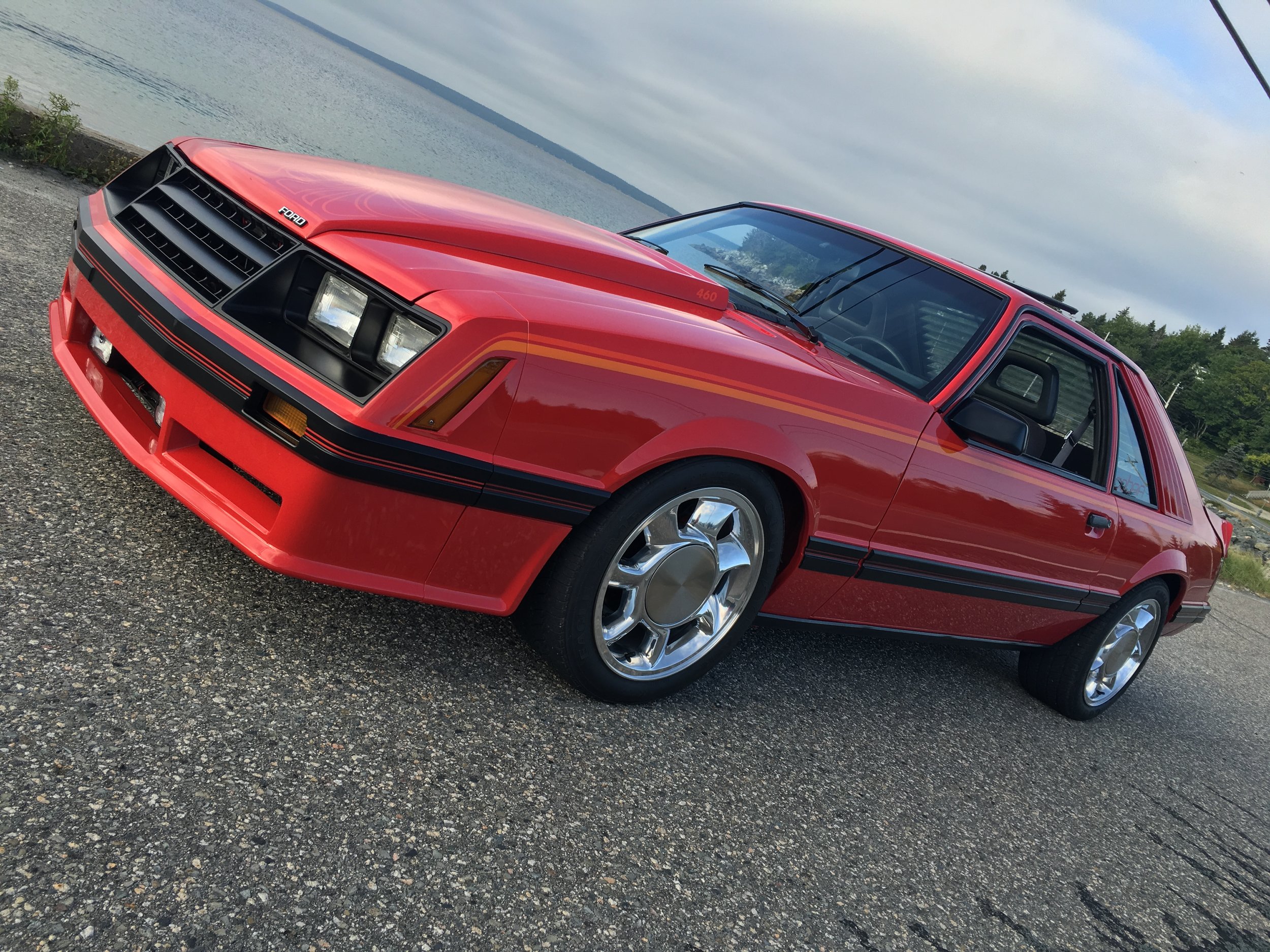 I still get blown away by all of the history involved in the cars I have the privilege of writing about. Stories that span decades sometimes, and have so many chapters over the years. Call me...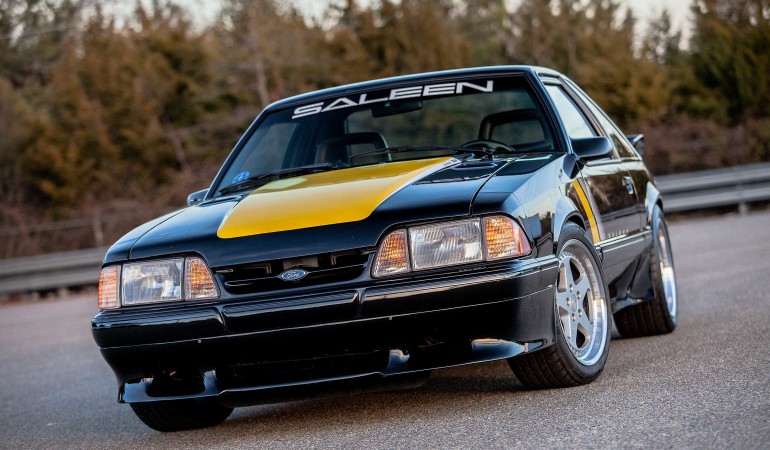 Permit me if you will to be a little self indulgent. Your author has had the honor to share some amazing cars , from amazing people, with amazing stories. I consider it to be a true honor to represent cars for their owner...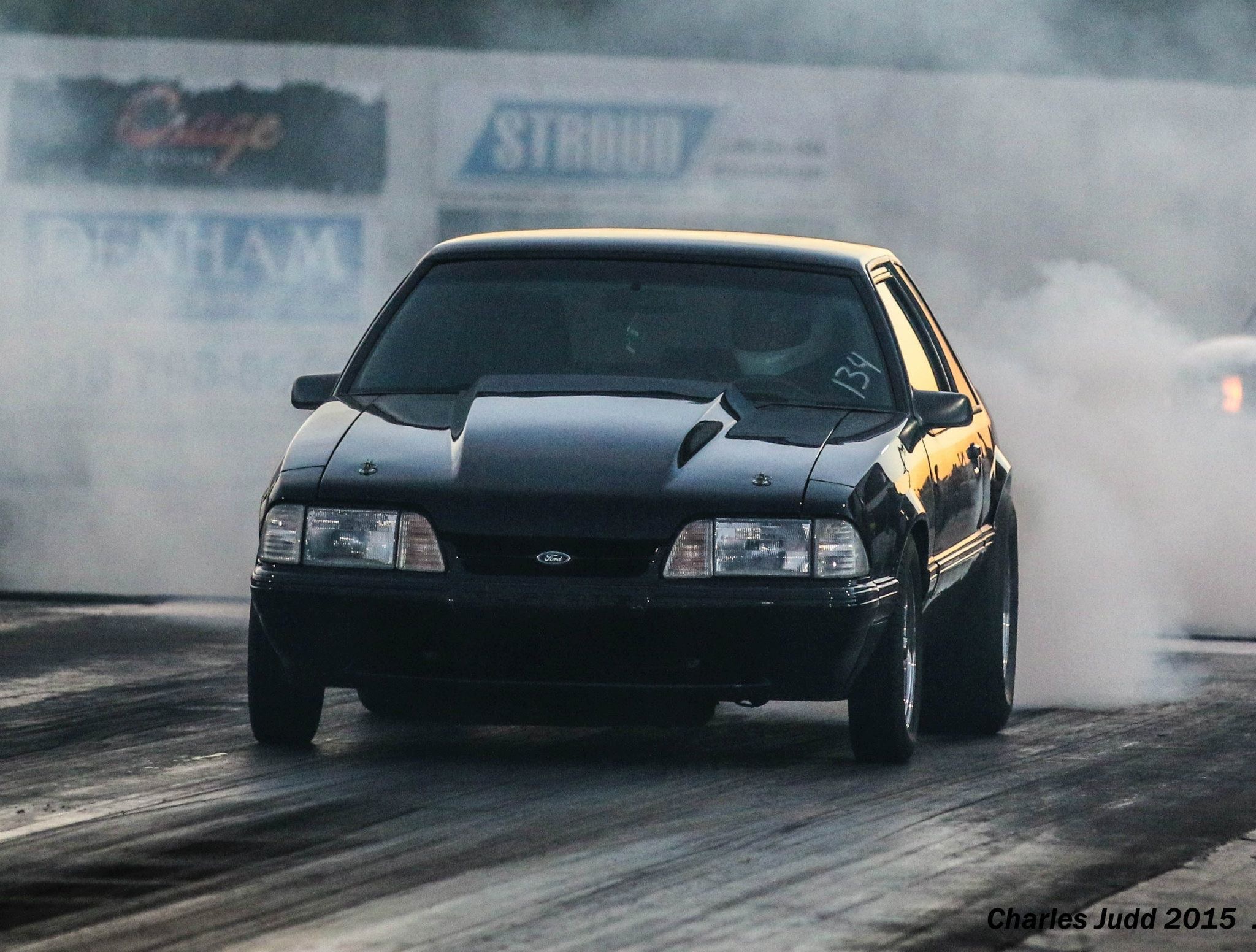 The discussion about where the car scene is heading these days, has crossed my desk more than a few times recently. There has always been a generation gap in the car scene...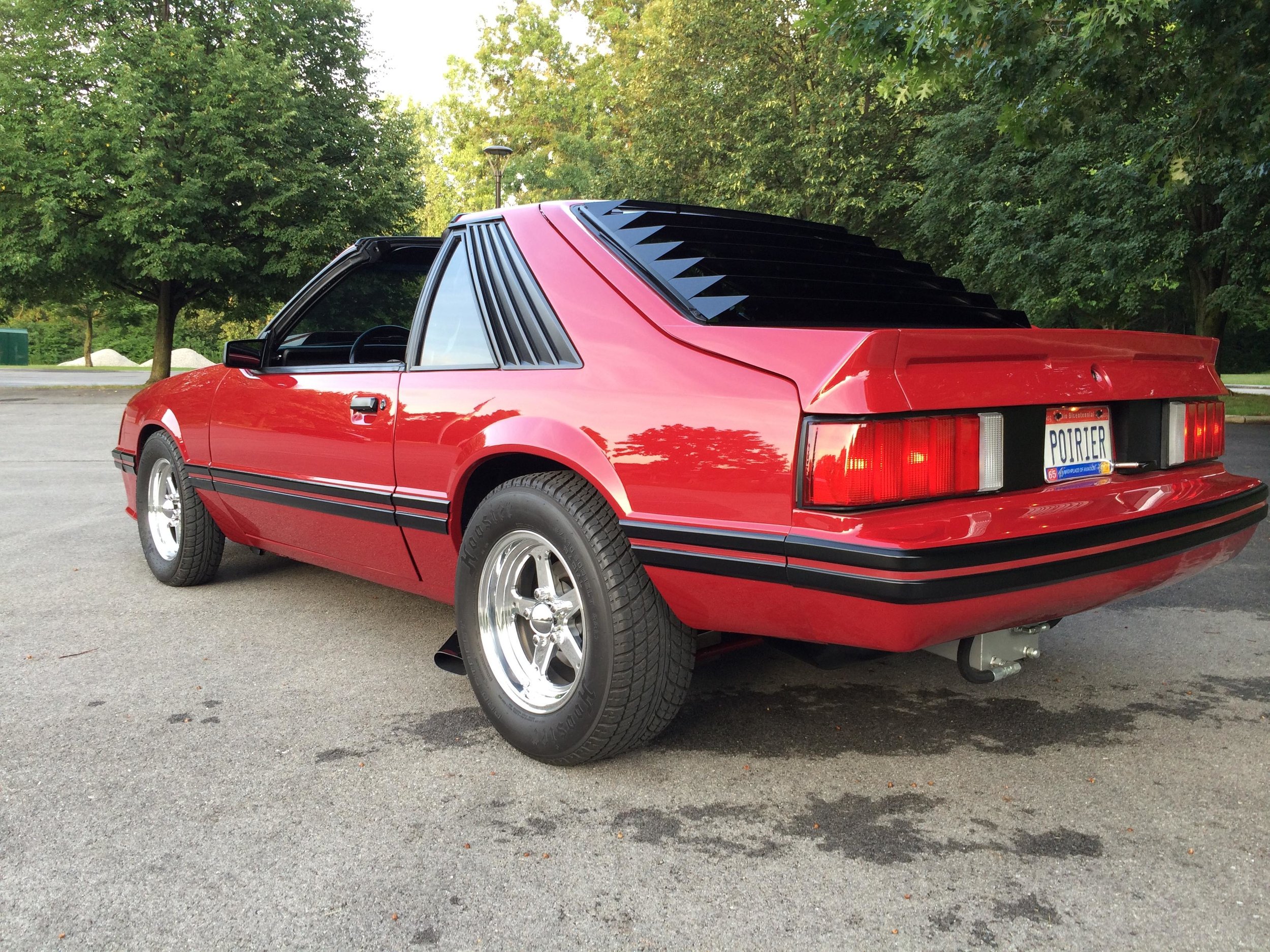 Back in 1982 the performance cars coming out of Detroit left much to be desired. Just a few years back the gasoline crunch had everyone scared, and manufacturers were still trying to figure out the emissions...
One unfortunate thing about the car hobby is that accidents do happen. This is the reason why most owners feel more at ease with their car tucked away in the garage...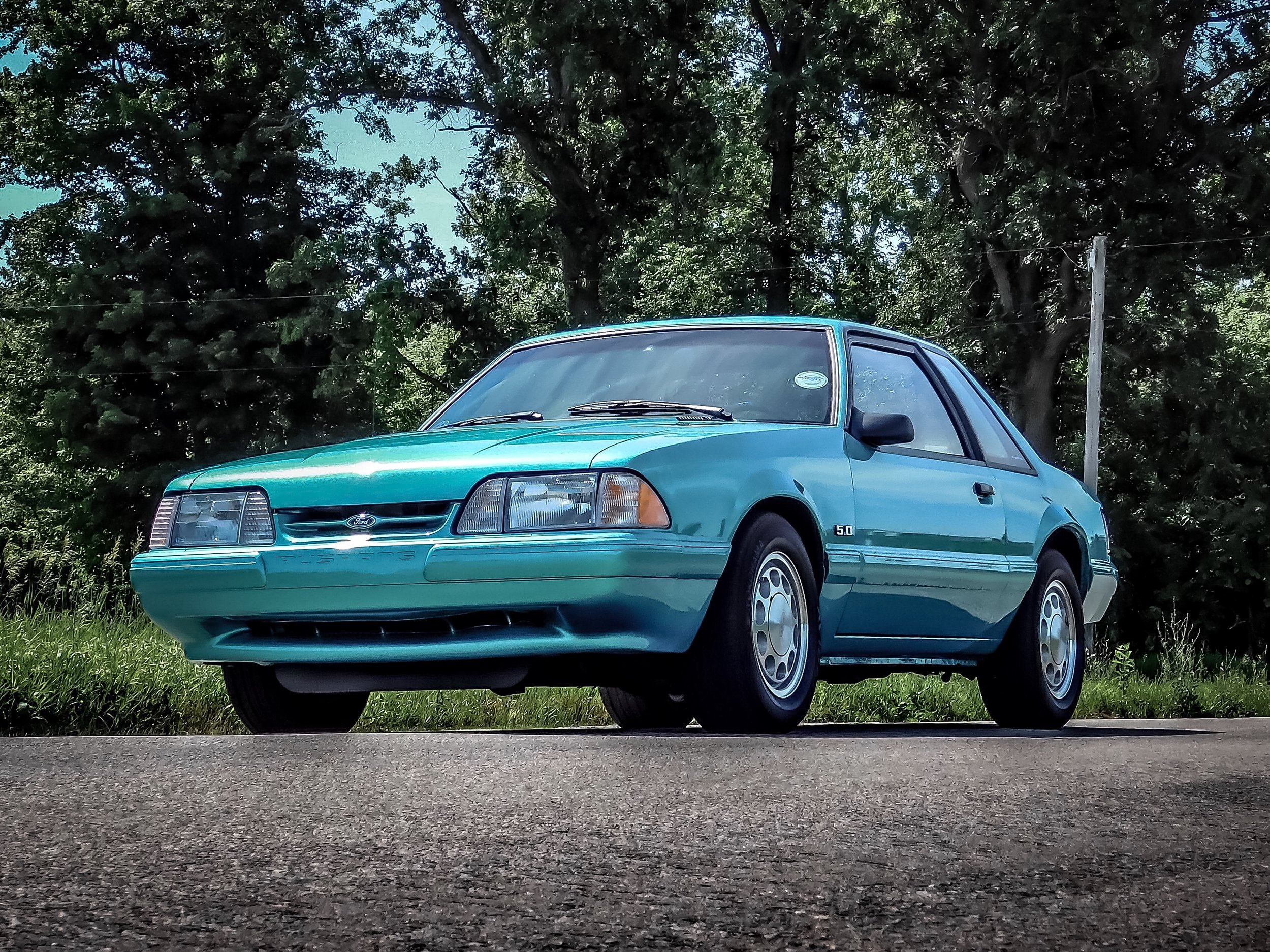 Telling the story of the foxbody is truly a full time job. Where do you even begin? The car itself is plenty to write about, then you have all of the special tuner cars from the likes of Saleen...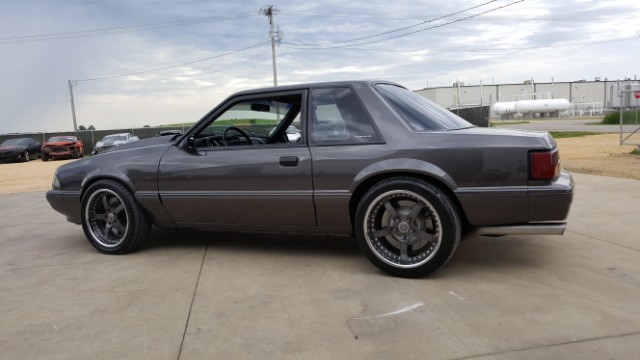 The enjoyment car guys get from junk yards is unlikely to be understood by anyone who isn't an enthusiast. Typically called junk yards, we gear heads see them as gold mines of parts and ideas for our builds...
Your humble author will be the first to admit that I am a foxbody Melvin. If you aren't familiar with the term, it means I am a font of useless knowledge...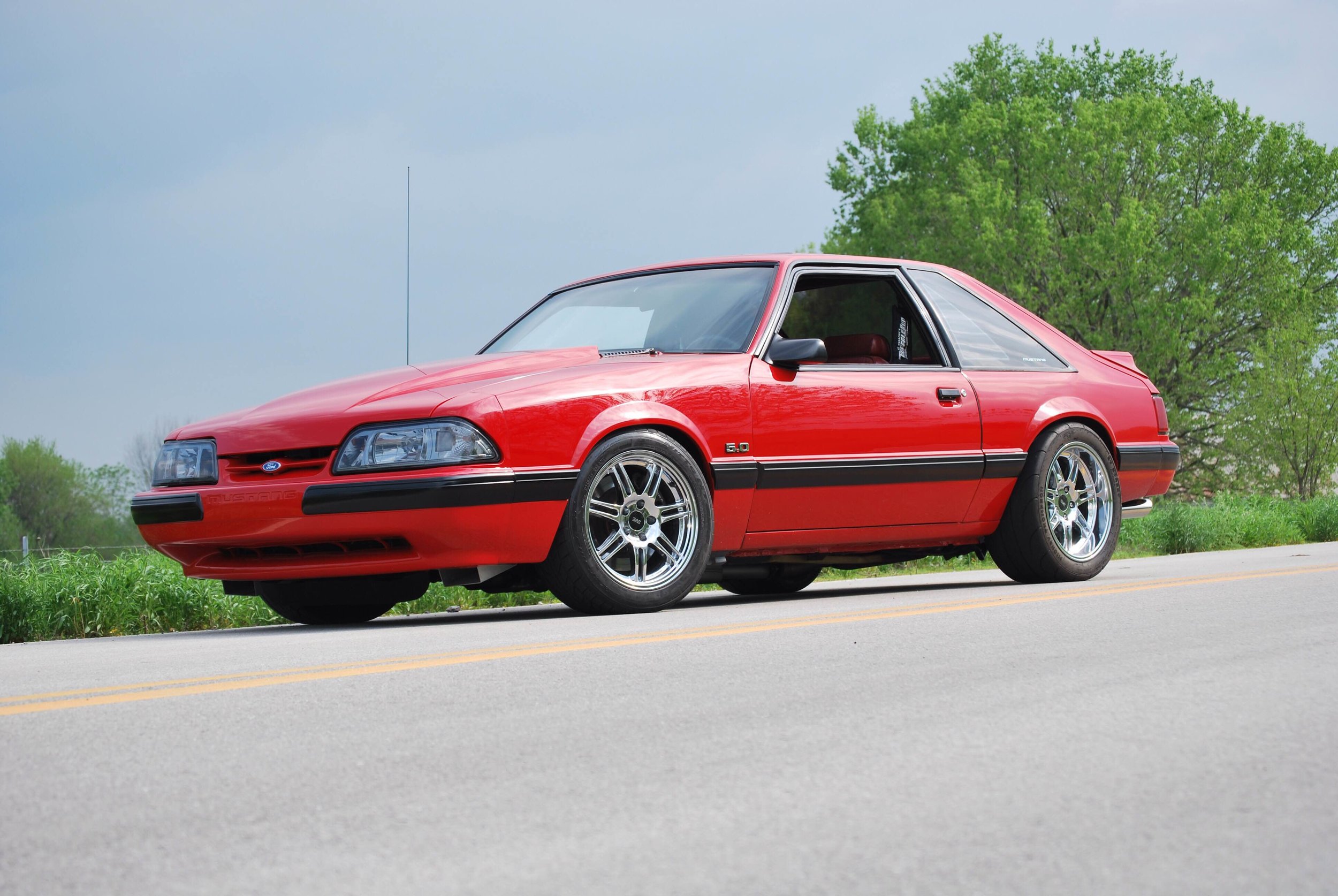 ar guys are a tight group. It just goes with the territory. The guys that stay late in the garage with you to finish a build, loan you their slicks, and tell you to keep going when you want to quit...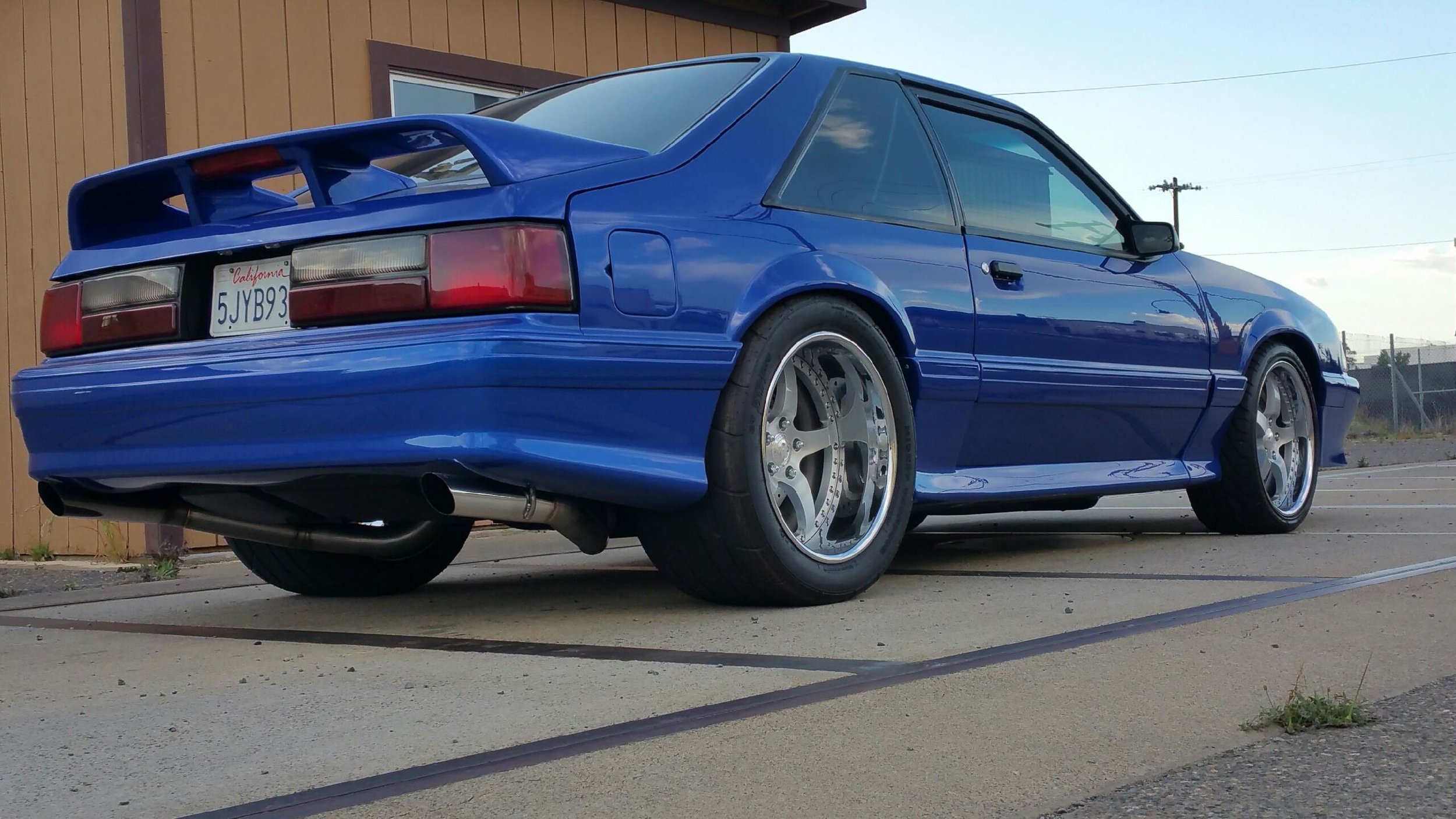 Every car guy knows that modding their car is a slippery slope. Things start out innocent enough with a few bolt-on parts, and before you know it things can get a little out of hand...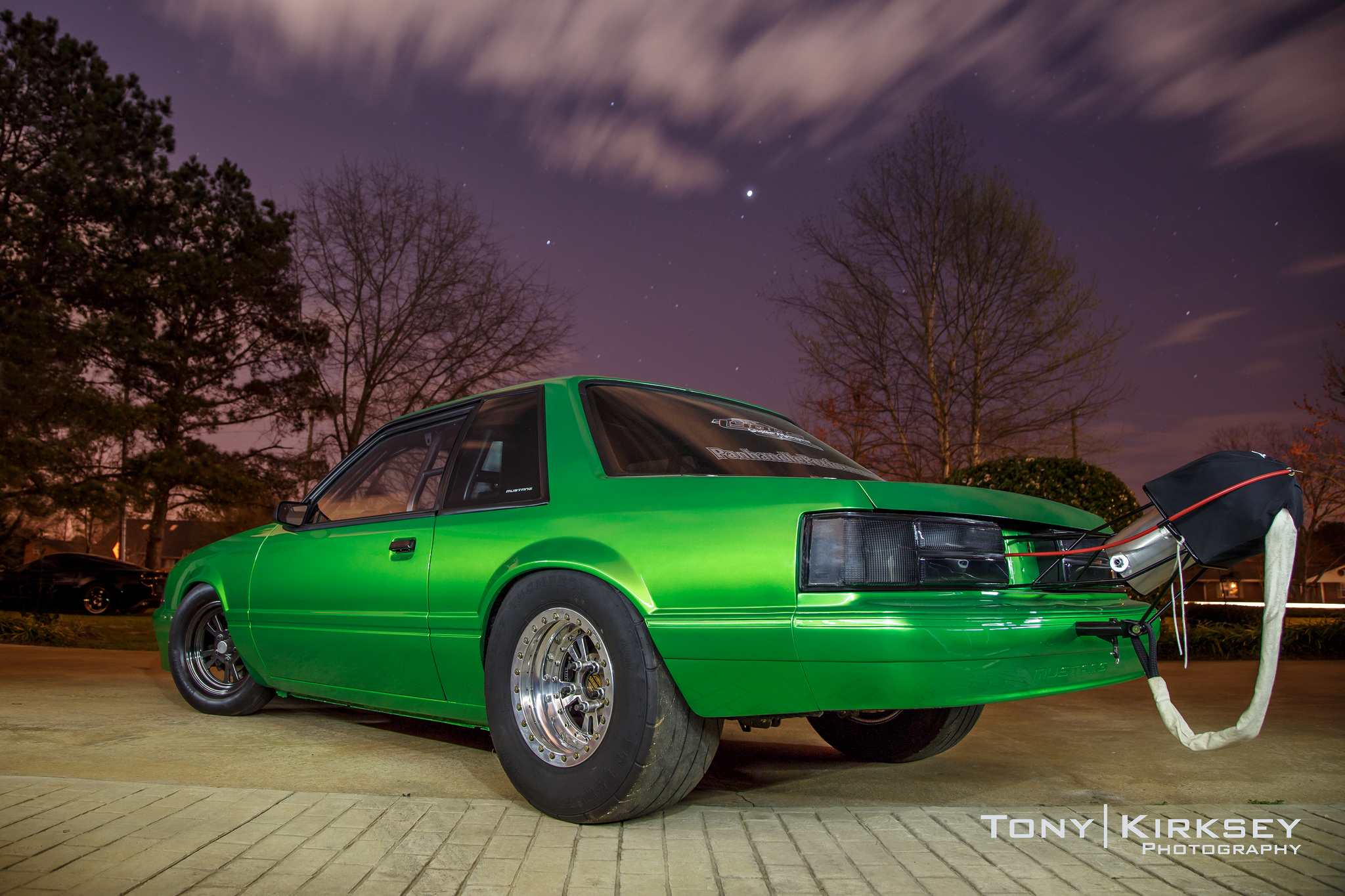 Walking through the pits of any drag racing event, there is never a shortage of wicked cars to see. Sometimes I get a little overwhelmed with so much to take in, such as at an NMRA race. The noise, the crowds...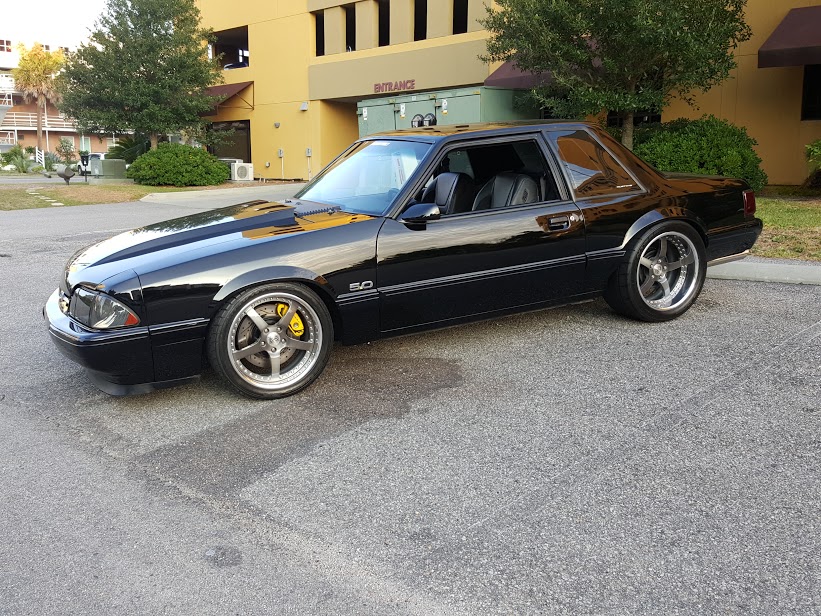 Kody Smith is a true foxbody fanatic. When he was a kid, his father was instrumental in getting him into cars, and he hasn't looked back since. Flash back five years ago...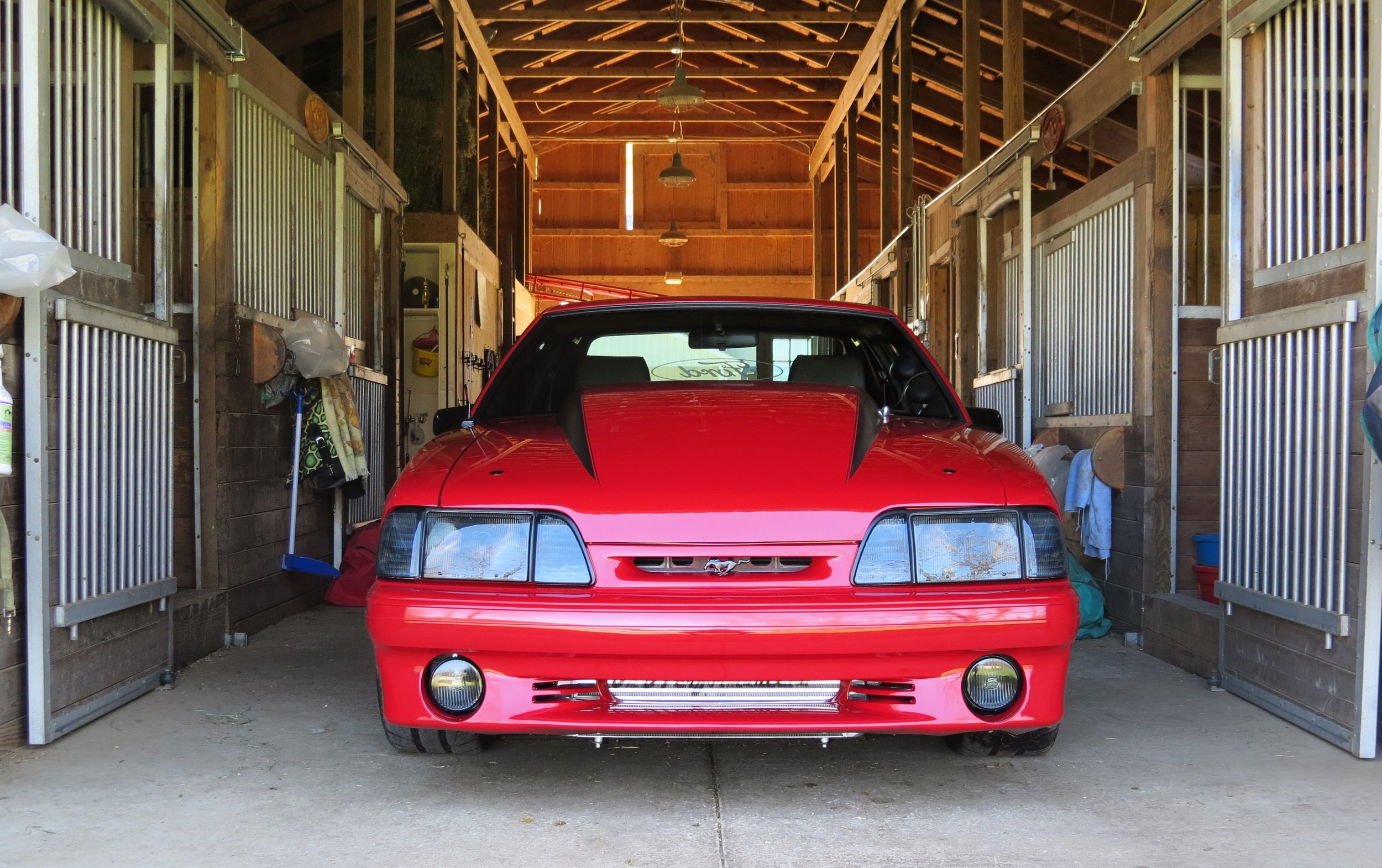 The story of how car guys are made usually begins when they are young. Starting out with Matchbox cars, models, and/or someone in their life that introduces them to the hobby...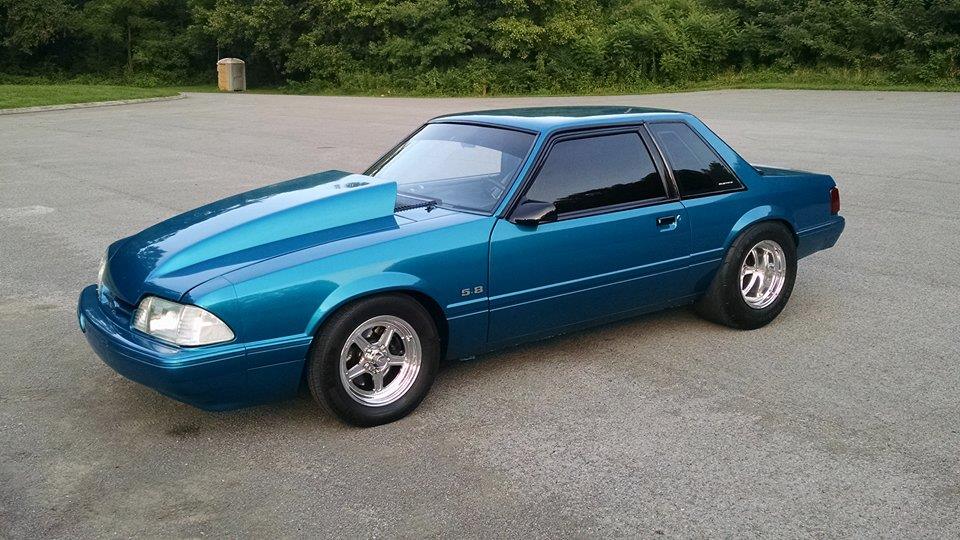 On the mean streets across the country, you better be ready for anything. These days, thousand horsepower street cars are the norm...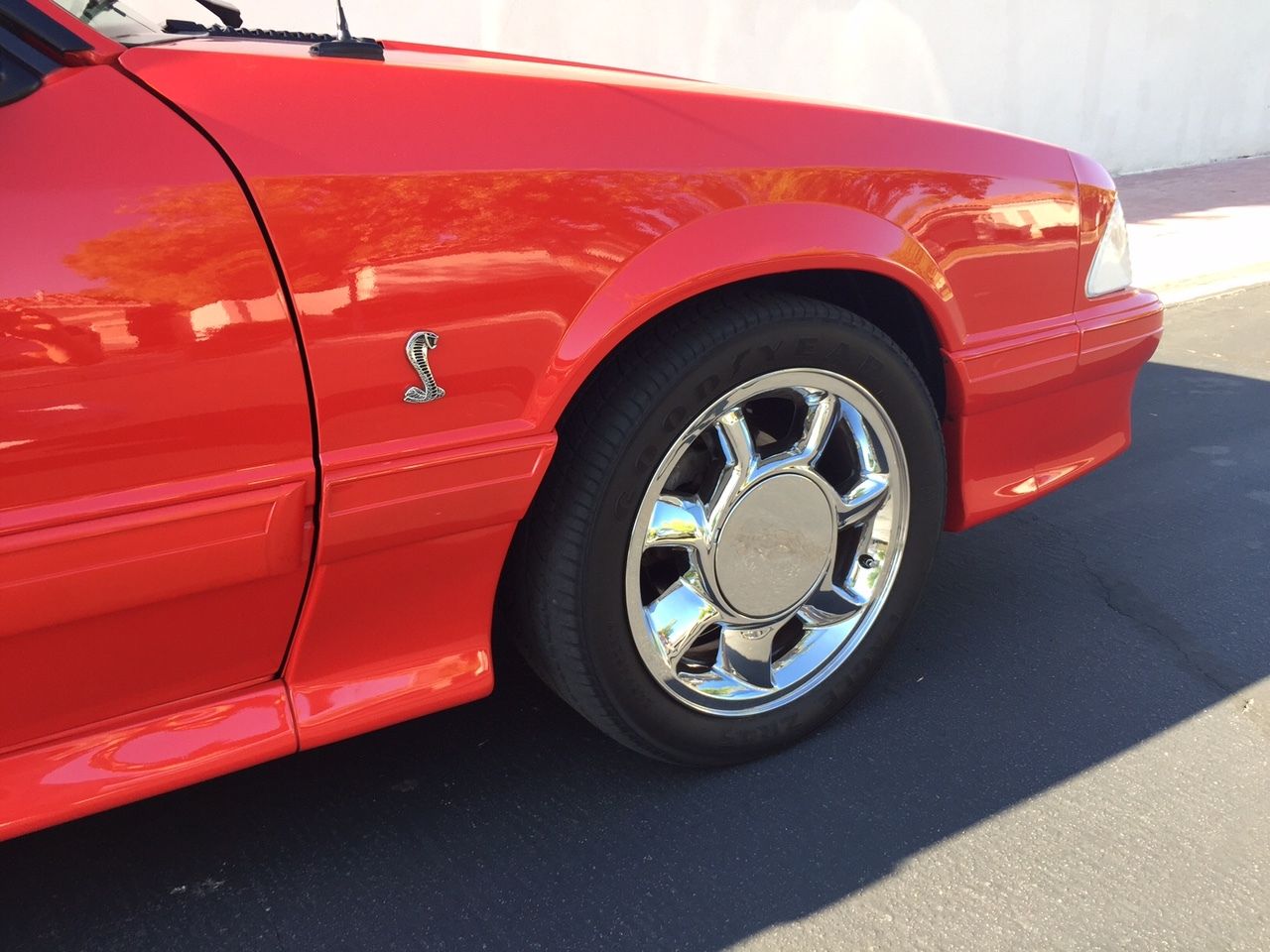 I am certain that for car guys, we've all hit that point in our lives when it seems wise to let go of the hobby. Whether its for homes, family, debt or any number of circumstances...